Read more at Boing Boing
Read more at Boing Boing
Read more at Boing Boing
---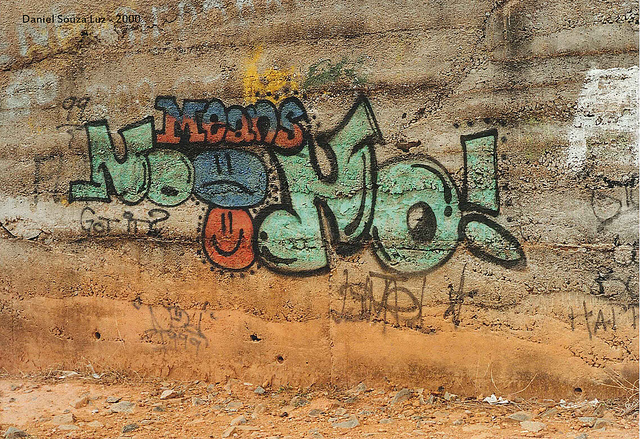 The Trans-Pacific Partnership is a secretly negotiated trade agreement let by the USA. Though the text is secret, enough drafts have leaked to make it clear that one of its goals is to ensure that foreign corporations can sue governments over laws that impact their profits, especially when it comes to the environment.
---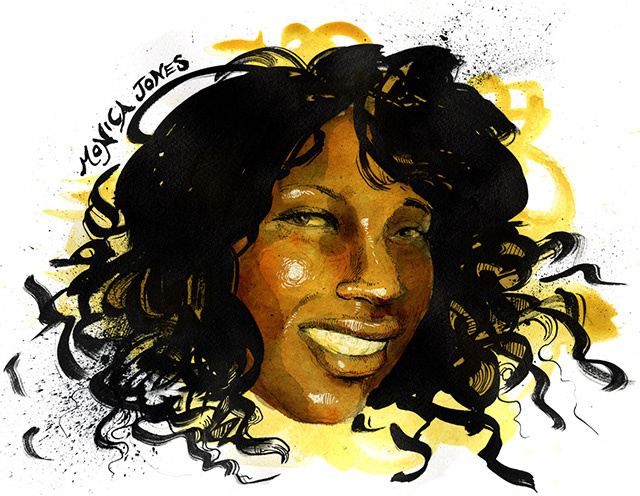 Molly Crabapple sez, "I wrote this piece about a program in Phoenix called Project ROSE arrests sex workers in massive raids and brings them to a church, where they are held extra-judicially and offered alternative sentences without lawyers, judges, or due process."
Monica is a graduate of DIGNITY Diversion.