Read more at Boing Boing
Read more at Boing Boing
Read more at Boing Boing
---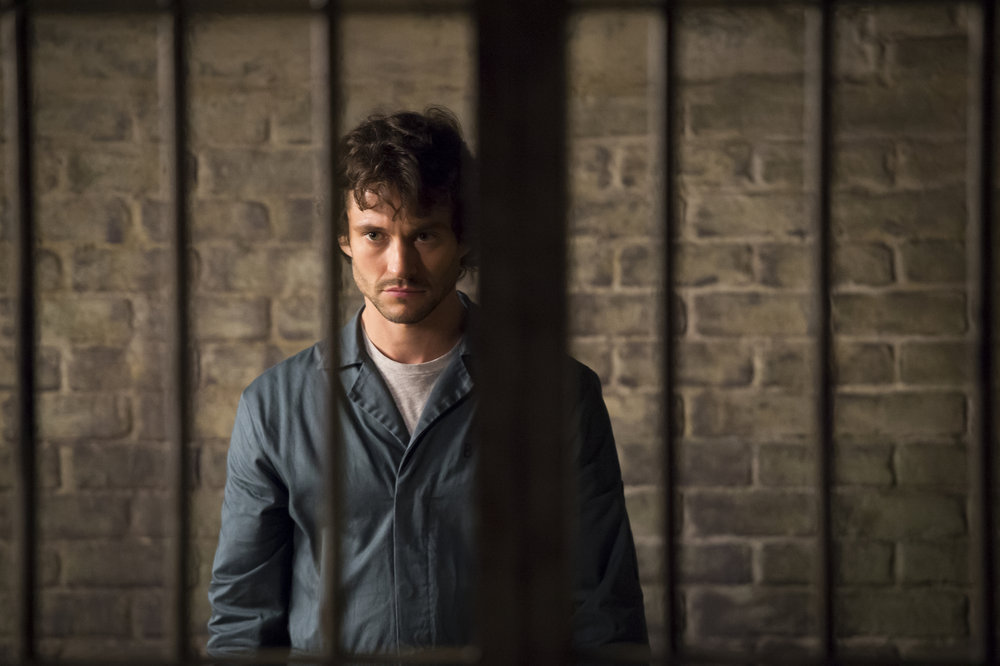 Mikkelsen's civilized serial killer returns for another season of Hannibal. Theresa DeLucci takes a bite out of the show's mad metaphors.
---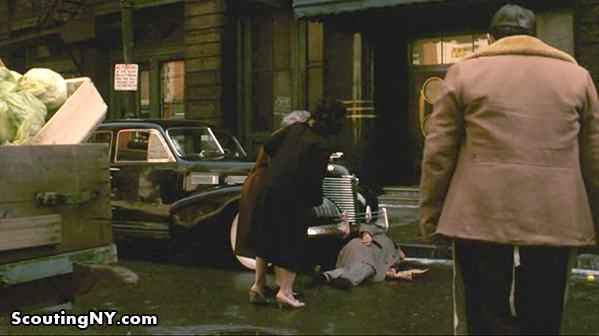 Scouting New York visited the New York filming locations of The Godfather (1972) to see how they look today. Top, Don Corleone gunned down outside Genco (128 Mott Street), and that location now.
---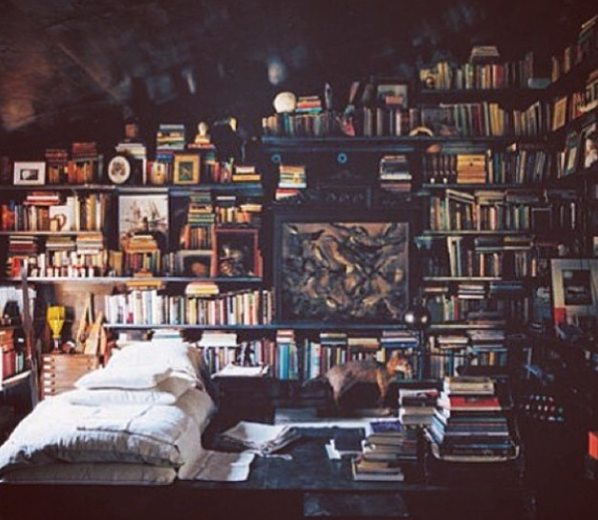 A bedroom of books, provenance unknown. From the inspiring Instagram feed of The Academy New York.
UPDATE: BB reader Bryan McGovern tells us that this is the library room at Mildred's Lane, an artists' residence and museum near Beach Lake, PA.