Read more at Boing Boing
Read more at Boing Boing
Read more at Boing Boing
---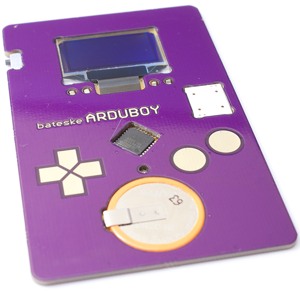 Kevin Bates made this credit card sized video game player using a Barebones Arduino and a tiny OLED screen. It's just 1.6mm thick.
---

Flashy, gilded, luridly-colored glass towers surrounded by decaying concrete boxes? Welcome to the architectural aftermath of soviet communism, collected by Frank Herfort in his book, Imperial Pomp. Liz Stinson reviews it for Wired: "Russia and its surrounding countries have never been known for architectural minimalism..."
---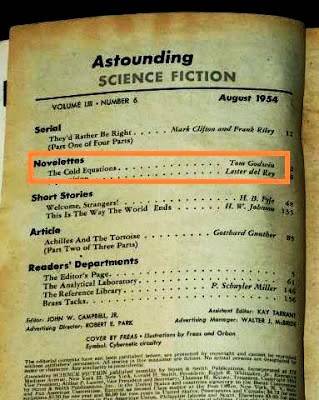 My latest Locus column is "Cold Equations and Moral Hazard", an essay about the way that our narratives about the future can pave the way for bad people to create, and benefit from, disasters.