Read more at Boing Boing
Read more at Boing Boing
Read more at Boing Boing
---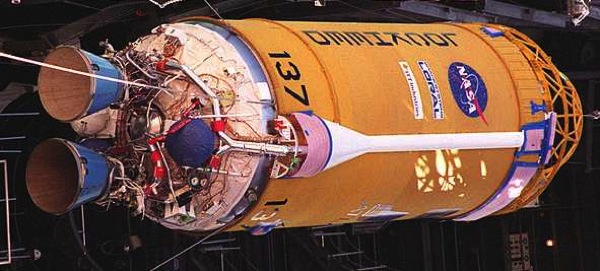 Above is the Centaur rocket, "America's Workhorse in Space," that NASA used in more than 200 missions, from Voyager to Viking, Cassini to New Horizons.
---
I've posted previously about Reuben Margolin's beautiful large kinetic wave sculptures. Inspired by Margolin's work, Dean O'Callaghan created this exquisite tabletop hand-crank automata mimicking the ripple effect of a droplet falling into water. (Thanks, Jean Hagan!)
---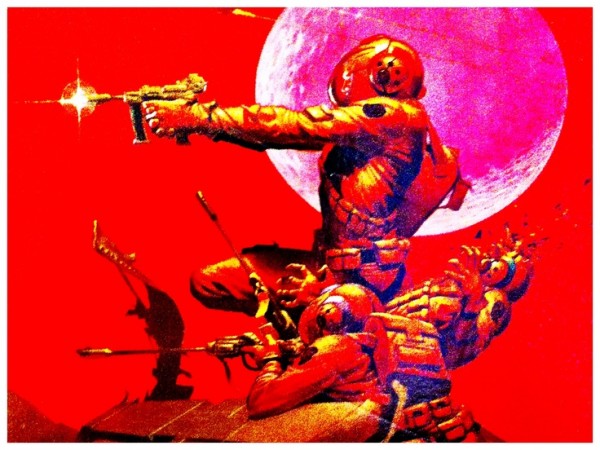 I was digging through the stacks of used science fiction at San Francisco's Green Apple bookstore when I came across this absolute gem, H.