Read more at Boing Boing
Read more at Boing Boing
Read more at Boing Boing
---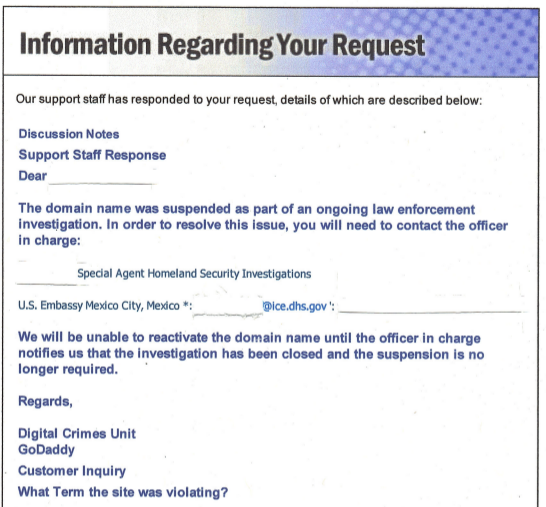 Godaddy has censored a prominent Mexican political site that was critical of the government and a proposed law to suppress public protests.
---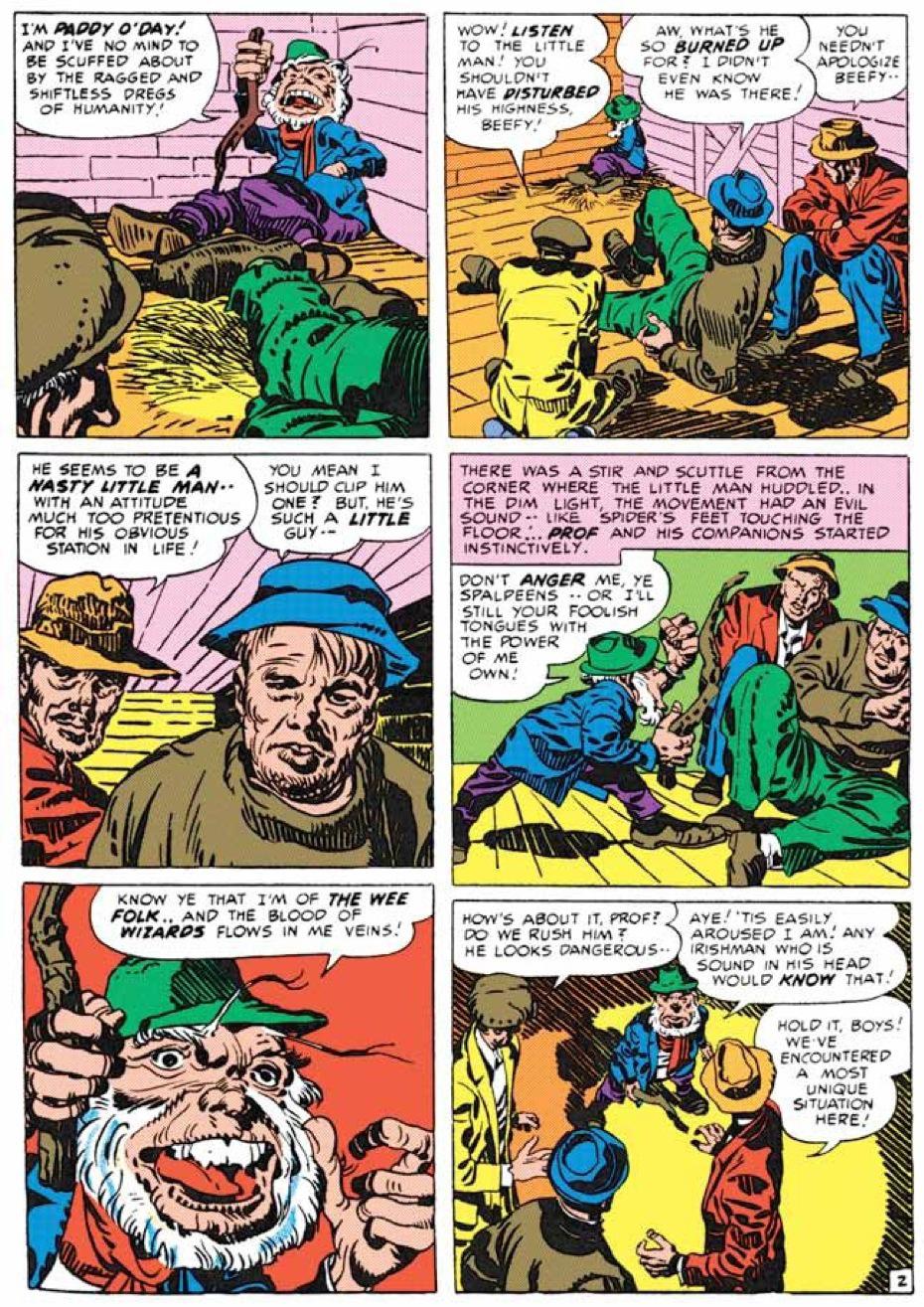 I read this Golden Age Simon and Kirby comic about a malevolent leprechaun when I was a kid. I think it was in a black and white paperback anthology; but I'm not sure. I do remember being thoroughly creeped out by it. "Nasty Little Man" is included in the newly issued Simon and Kirby Horror anthology, which is loaded with wonderfully bizarre stories. Enjoy the full story here on Boing Boing!
---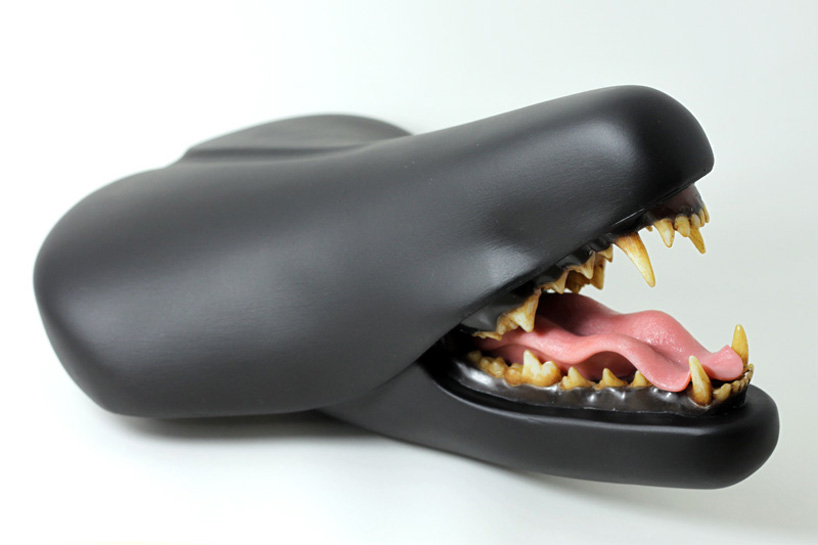 Canadian artist Clem Chen produced a pair of lovely grotesque sculptures by combining bicycle seats with taxidermy, presently on display at the Hot Art Wet City Gallery in Vancouver.