Read more at Boing Boing
Read more at Boing Boing
Read more at Boing Boing
---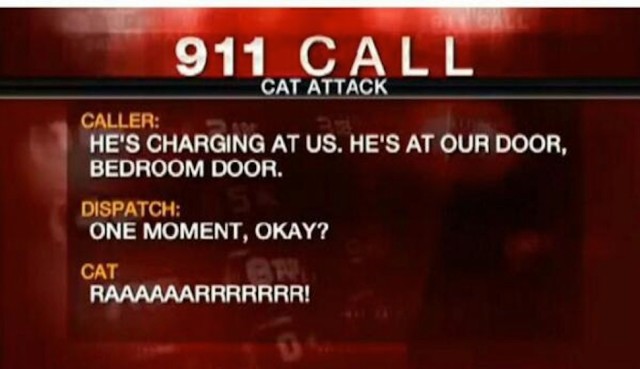 "He's charging at us," she screamed into the handset. "He's at our door, the bedroom door!"
"One moment, okay?" the dispatcher's voice echoed in the darkness, the liminal zone between cell towers, between life and death.
---
Filmmaker Tatia Pilieva asked twenty people to kiss for the first time. The awkwardness, anticipation, and culmination... Just lovely.