Read more at Boing Boing
Read more at Boing Boing
Read more at Boing Boing
---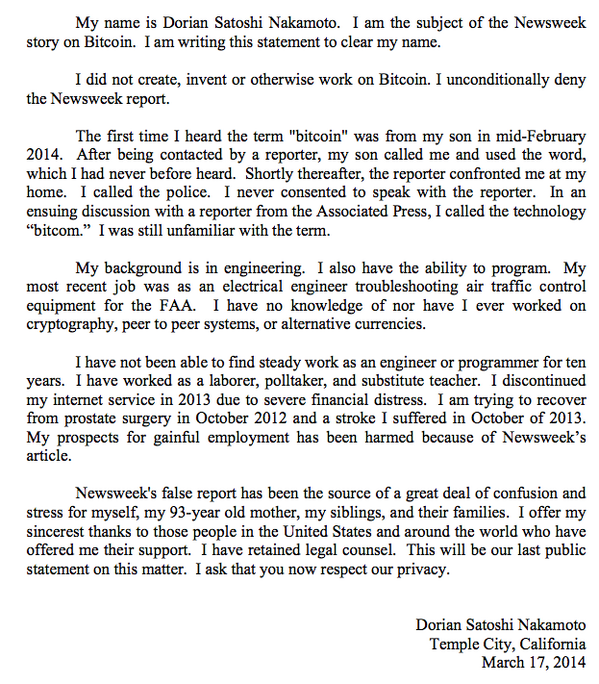 Dorian S. Nakamoto, the California man identified by Newsweek as the Satoshi Nakamoto reputedly behind the creation of Bitcoin, has hired a lawyer to clear his name, reports the Los Angeles Times.
---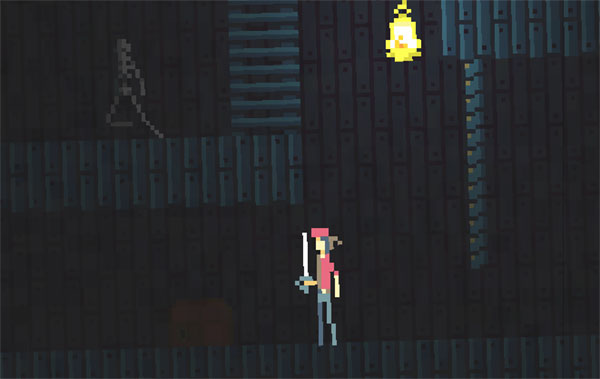 Ghost Ship is a surprisingly fun pirate-themed loot-em-up, set on merchant frigates designed by drunken pirate architects. Basic as it is, this is the game I thought I was getting when I first loaded up the terrible Roland on the Ropes in 198℥, so you might say I've been waiting 2ℍ years to play it.
---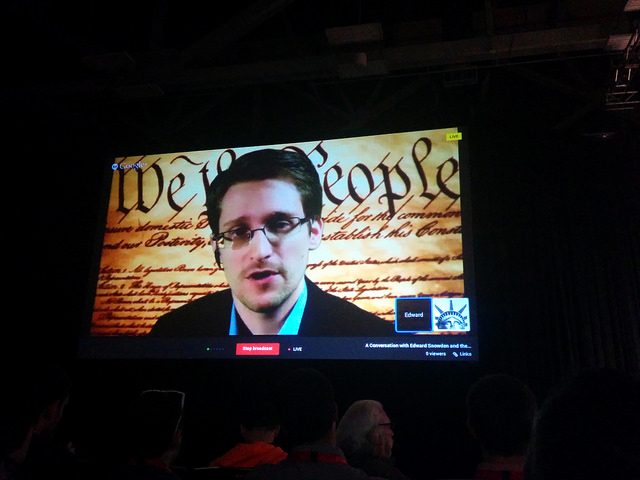 The Australian attorney general has mooted a proposal to require service providers to compromise their cryptographic security in order to assist in wiretaps.