Read more at Boing Boing
Read more at Boing Boing
Read more at Boing Boing
---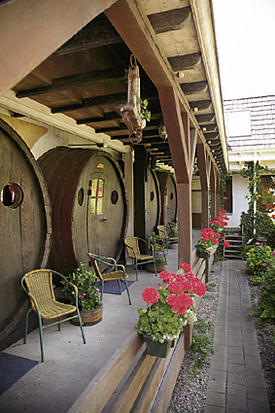 One year ago today NY judge says running a search engine for news is a copyright violation: A NY federal judge handed down a terrible ruling in AP vs Meltwater, which turned on whether providing a search-engine for newswire articles that showed the first sentence or two of the article was fair use.
---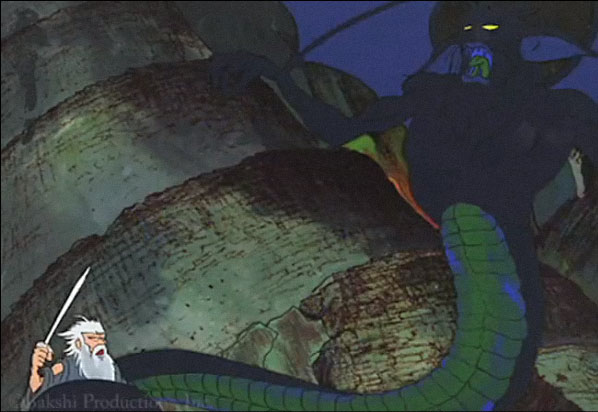 If you remember the first film adaptation of The Lord of the Rings, the 1978 animated version by Ralph Bakshi–the legendary outsider director behind Fritz the Cat, Wizards, American Pop and Fire and Ice–you'll recall the experience was a mixed bag.
---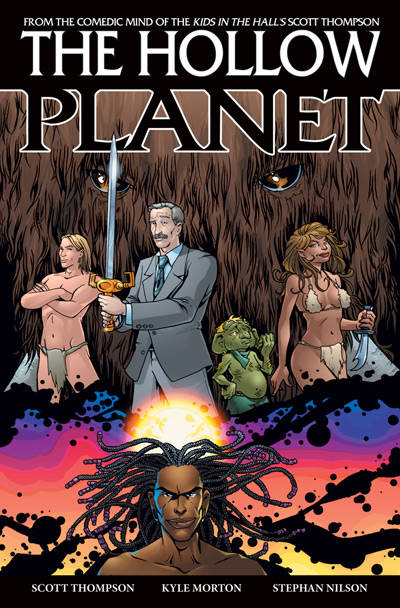 Tavie sez, "Canadian treasure Scott Thompson's popular Kids in the Hall character, Danny Husk starred in his own graphic novel in 2010, Husk: The Hollow Planet.