Read more at Boing Boing
Read more at Boing Boing
Read more at Boing Boing
---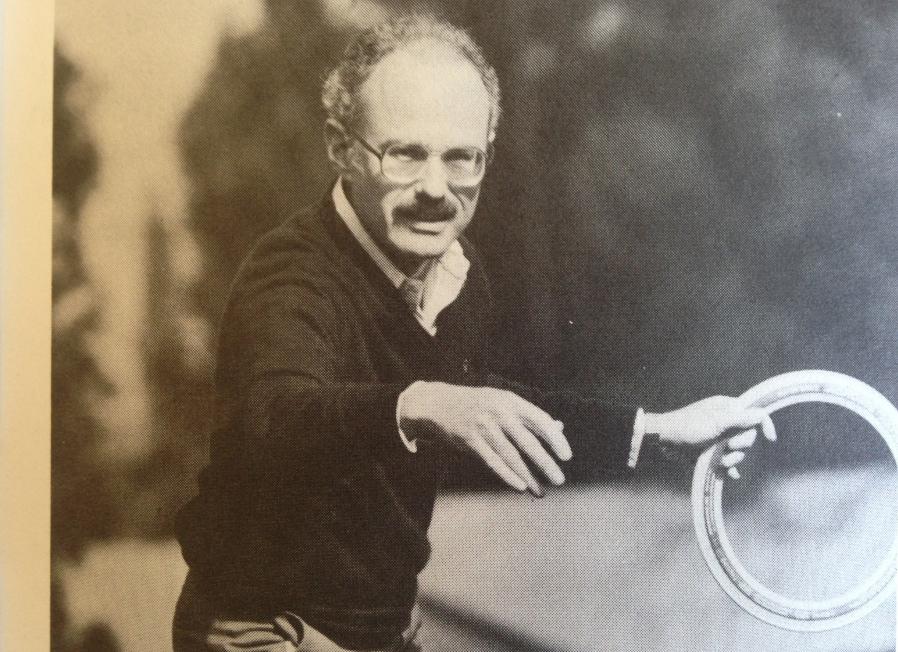 Alan Adler is a Stanford engineering professor and inventor who's had two remarkable -- and wildly different -- successes: the long-flying Aerobie disc, and the Aeropress, a revolutionary, brilliant, dead-simple $30 coffee maker that makes pretty much the best cup of coffee you've ever tasted.
---
The U.S. Supreme Court will decide later this year whether a corporation can have religious beliefs. Maggie Koerth-Baker looks at the science of birth control, and how it might inform the debate.
---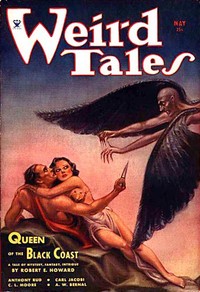 One year ago today Great free reading of Robert E Howard's "Conan and the Queen of the Black Coast": This is the Ur-stuff, the sword-and-sorcery material that turned me into a stone Conan freak when I was 12 years old.