Read more at Boing Boing
Read more at Boing Boing
Read more at Boing Boing
---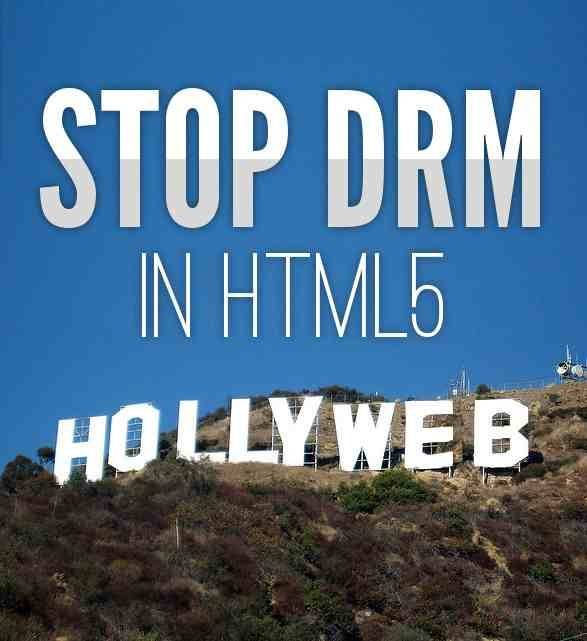 One year ago today Debunking the HTML5 DRM myths: A thorough response to the most common and misinformed defenses of the W3C's Extended Media Extensions (EME) proposal to inject DRM into HTML5.
---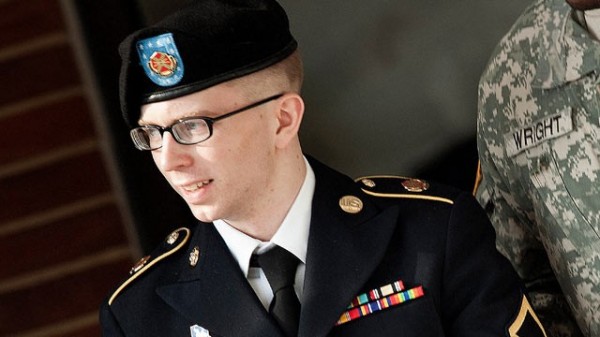 The soldier convicted of leaking classified military and diplomatic records to Wikileaks has legally changed her name to Chelsea Elizabeth Manning.
---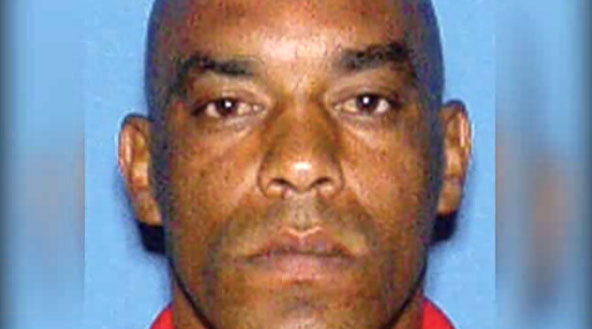 A man tried to rob a Chase Bank in Pompano Beach, Florida on April 10. He selected a teller behind bulletproof glass who refused to give him money, and presented a robbery note with his demands: "Give me the 100s 50s 20s now.