Read more at Boing Boing
Read more at Boing Boing
Read more at Boing Boing
---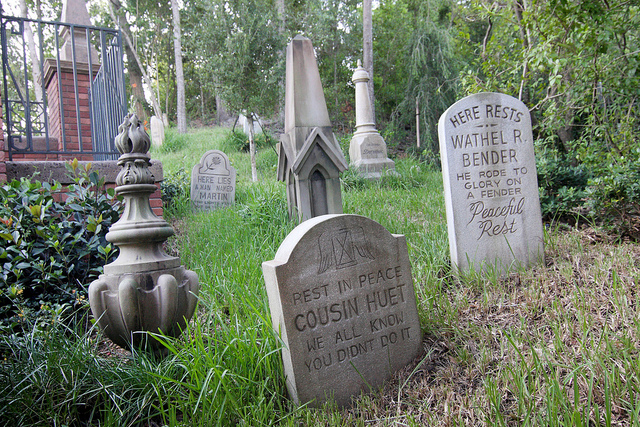 It's an open secret that Disneyland (along with many other semi-public places) is a dumping ground for the ashes of people who loved it in life, and, of course, the Haunted Mansion is a frequent recipient of these remains.
---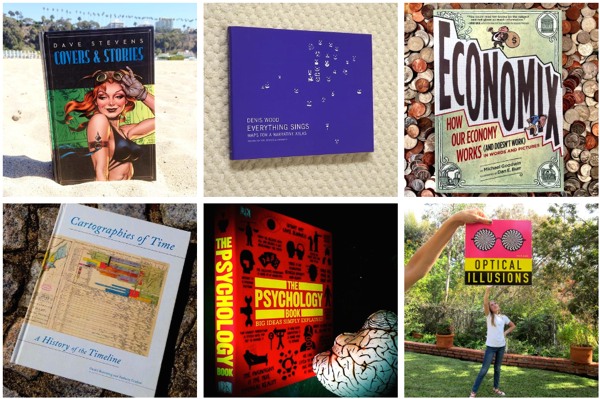 Wink is a website that reviews one remarkable paper book every weekday. My wife, Carla Sinclair, is the editor. We take photos of the covers and the interior pages of the books to show you why we love them.
---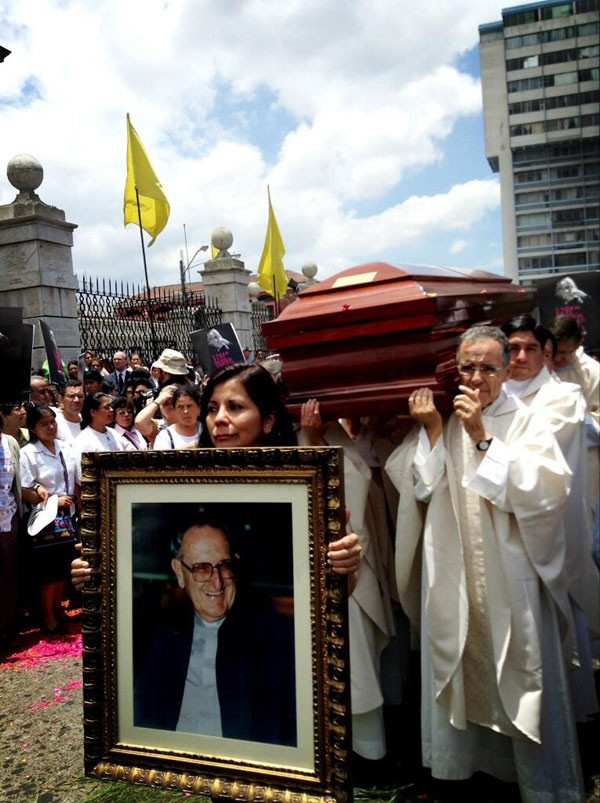 One year ago today Guatemala: March for assassinated priest, and justice, as genocide trial remains in limbo: Today here in Guatemala, demonstrators marched through the streets of the capital to honor the life of Bishop Juan Gerardi, a Catholic priest and human rights champion.