Read more at Boing Boing
Read more at Boing Boing
Read more at Boing Boing
---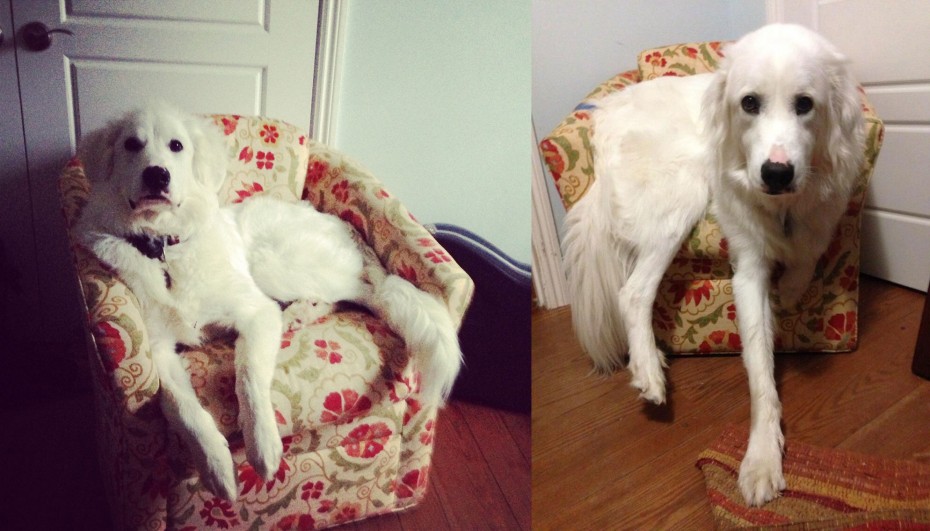 Nemo has been with me for just over 1 year, look how he has grown!
---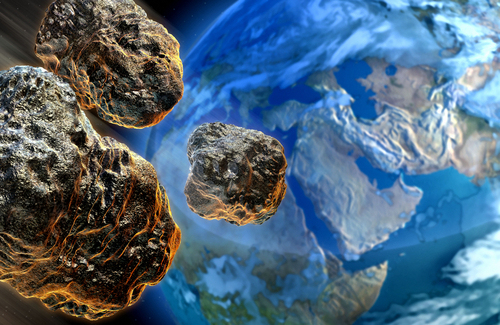 Alex sez, "Spacegambit is a hackerspace space program that funds cool space projects around the world. We're now working with NASA on the Asteroid Grand Challenge, with the aim of getting more makers involved in detecting asteroid threats to human populations and figuring out what to do about them.
---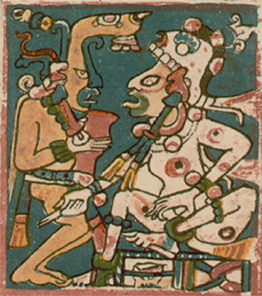 Not, like, modern misinformation on the Internet, but longstanding cultural myths, with characters and the gravitas that comes with being really, really old.