Read more at Boing Boing
Read more at Boing Boing
Read more at Boing Boing
---
Evil Mad Scientists have demonstrated a great application for their Watercolorbot -- a plotter that paints with water colors. By drawing on a Buddha Board (a board whose coating goes transparent when wet, then reverts as it dries), they can produce a Watercolorbot Clock that very slowly counts away the hours.
---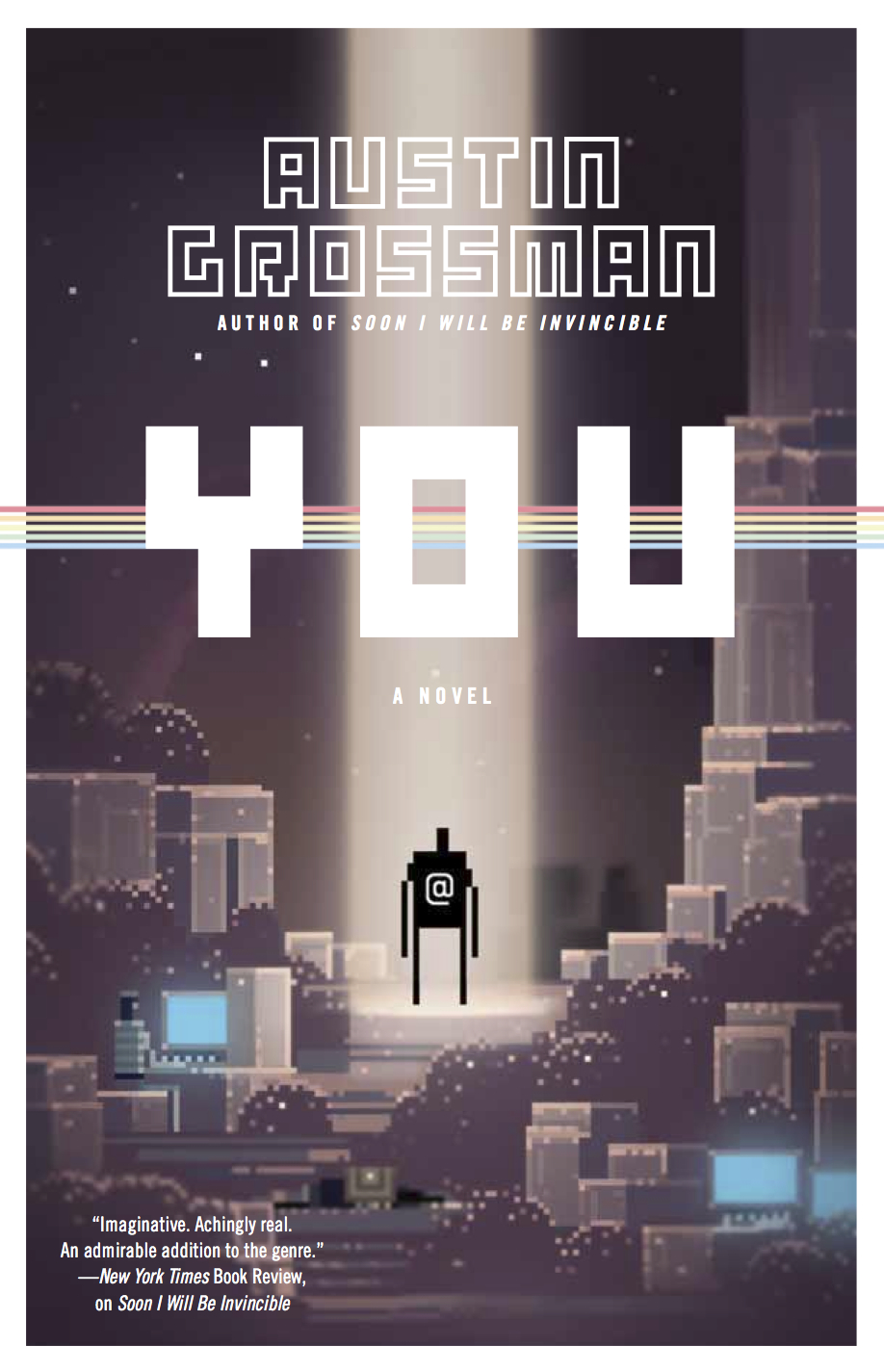 Austin Grossman, a novelist and game developer who worked on Ultima Online, Tomb Raider, Thief and Dishonored, is a fan of imaginary games. They're at the center of his latest novel, YOU, just out in paperback, which revolves around a decades-long quest by a group of friends to realize the ultimate game, bringing them fortune, fame, death, misery, love and adventure. Here he offers a tour of his favorite games from the parallel worlds of film and fiction.
---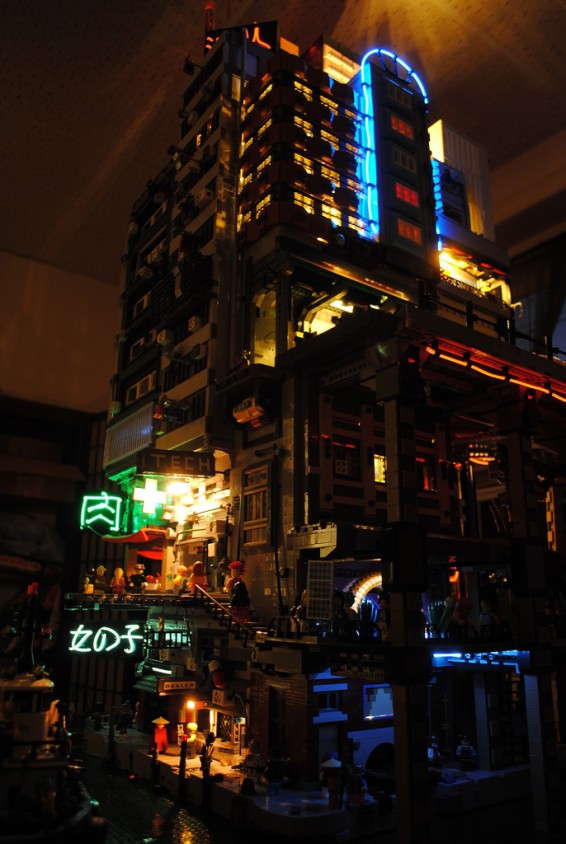 In 2013, a group of Lego masters unveiled Cyberpocalypse, a spectacularly detailed, moody, neon-lit cyberpunk city. It's a triumph of EL wire and science fiction aesthetics, a kind of bricky Burning Man theme-camp in miniature.