Read more at Boing Boing
Read more at Boing Boing
Read more at Boing Boing
---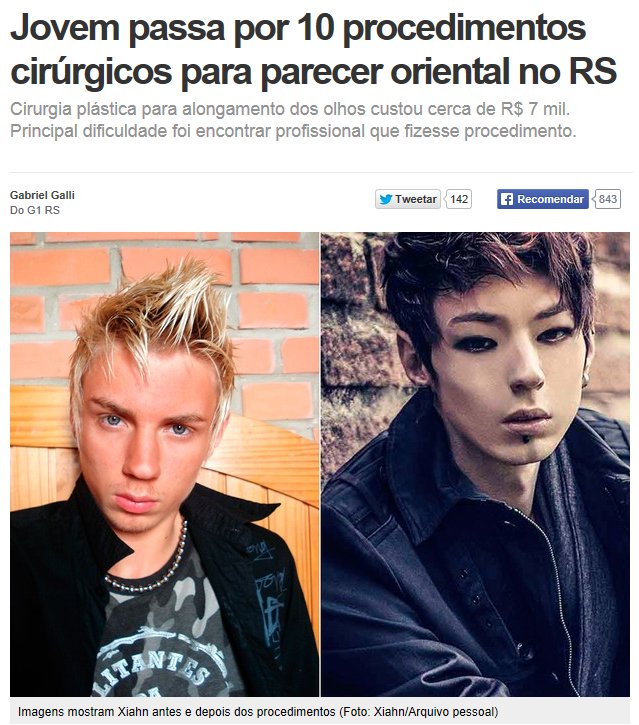 The Korea Herald reports that a young man of European heritage from Brazil has had plastic surgery so that he might look Korean.
---
Dustin Adamson's wonderful short film of "Octupuses of the Night" with footage he shot in the Philippines (via Laughing Squid).
---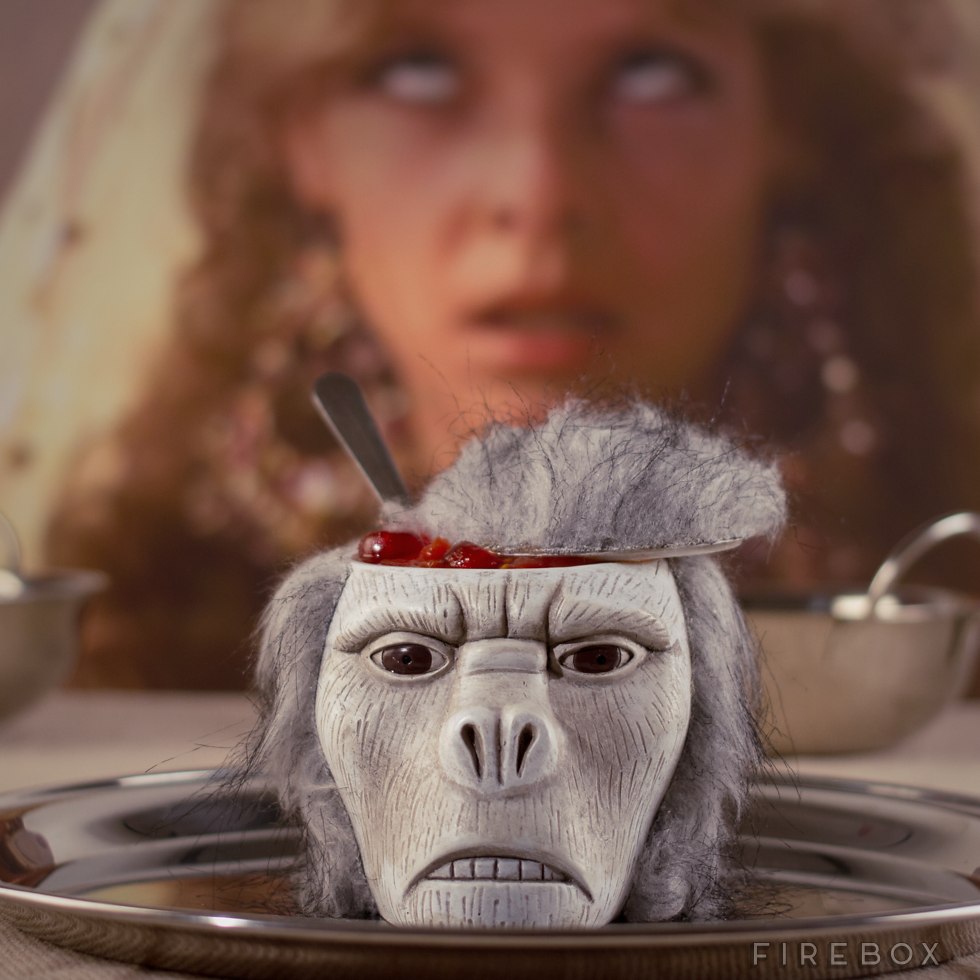 Firebox's £35 monkey brains bowl doesn't go in the microwave or dishwasher, but it is, technically, food-safe. I'm thinking expensive, Maharajah of Pankot-themed pen pot (though you'll have to figure out what to do with the lid).
Monkey Brains Bowl (via Cnet)