Cosmetic surgery to improve engagement ring selfies
Read more at Boing Boing
Read more at Boing Boing
Read more at Boing Boing
---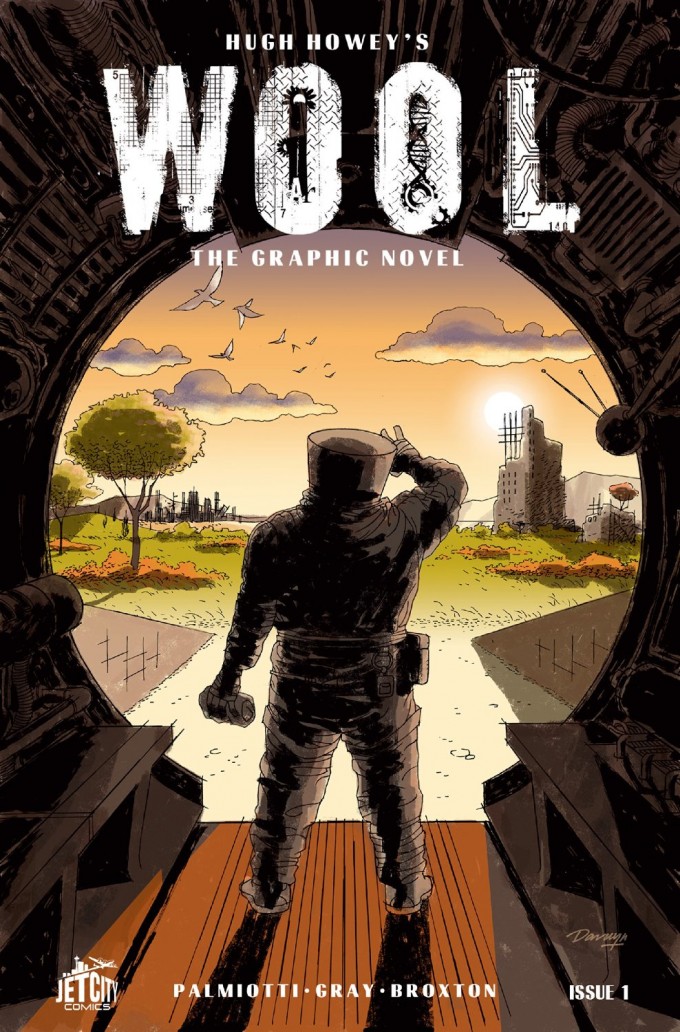 Hugh Howey's Wool is now a graphic novel. Installment one in a Kindle Series, offering updates every two weeks is now available.
---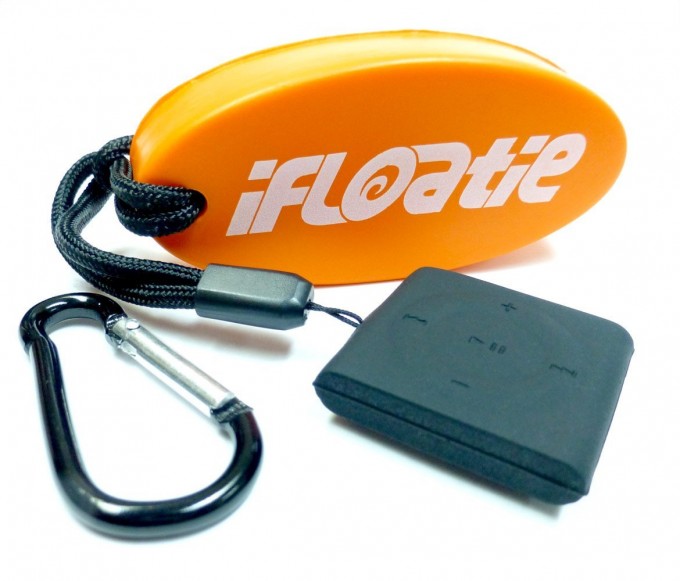 I've used Underwater Audio's iFloatie in both the pool and ocean, for $10 it is cheap insurance against losing your waterproof iPod.
---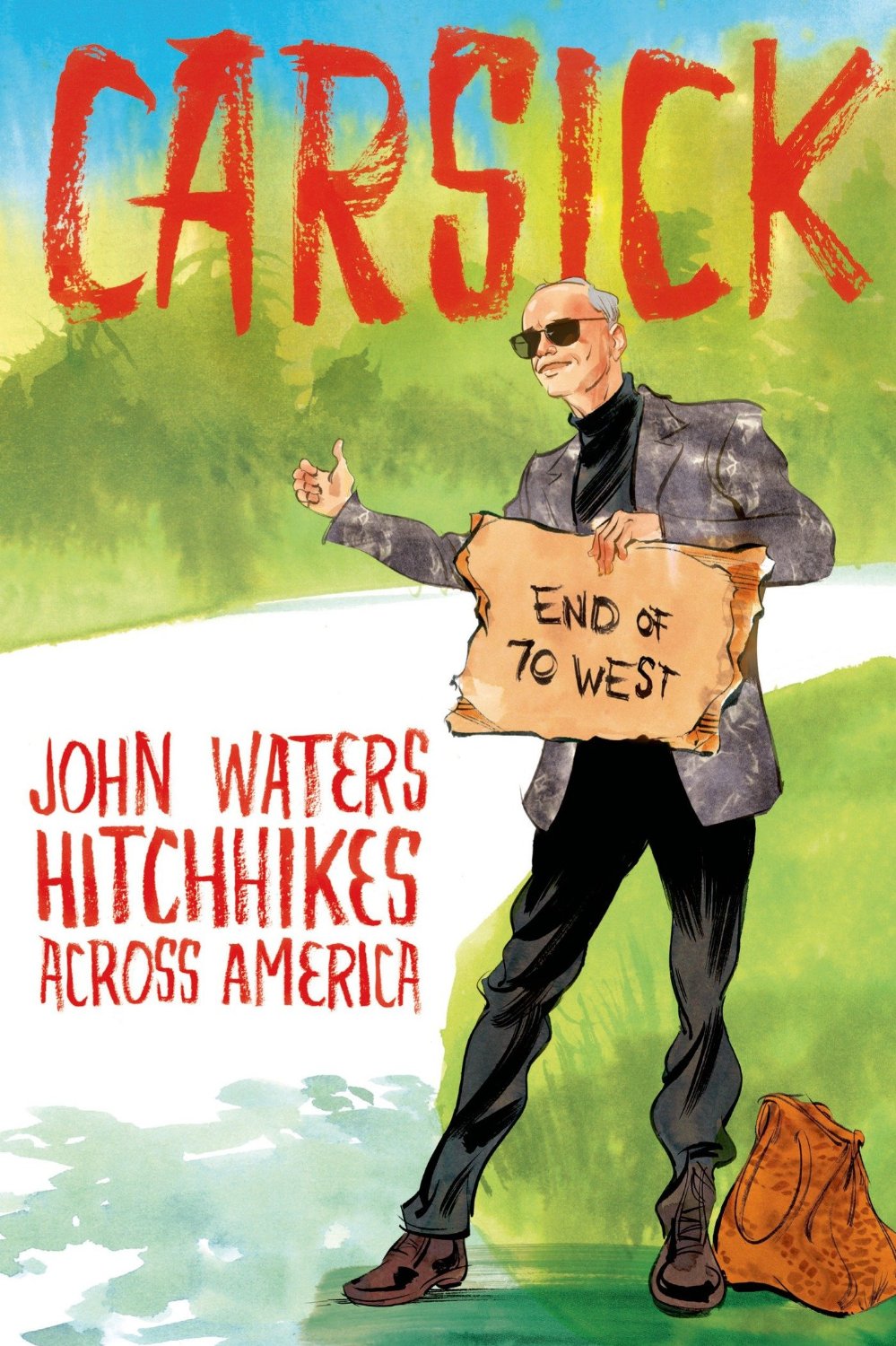 National treasure John "Pink Flamingos" Waters just published Carsick, a book about his adventures hitchhiking from Baltimore to San Francisco (readers will remember that he got picked up by an indie band on the road).