Read more at Boing Boing
Read more at Boing Boing
Read more at Boing Boing
---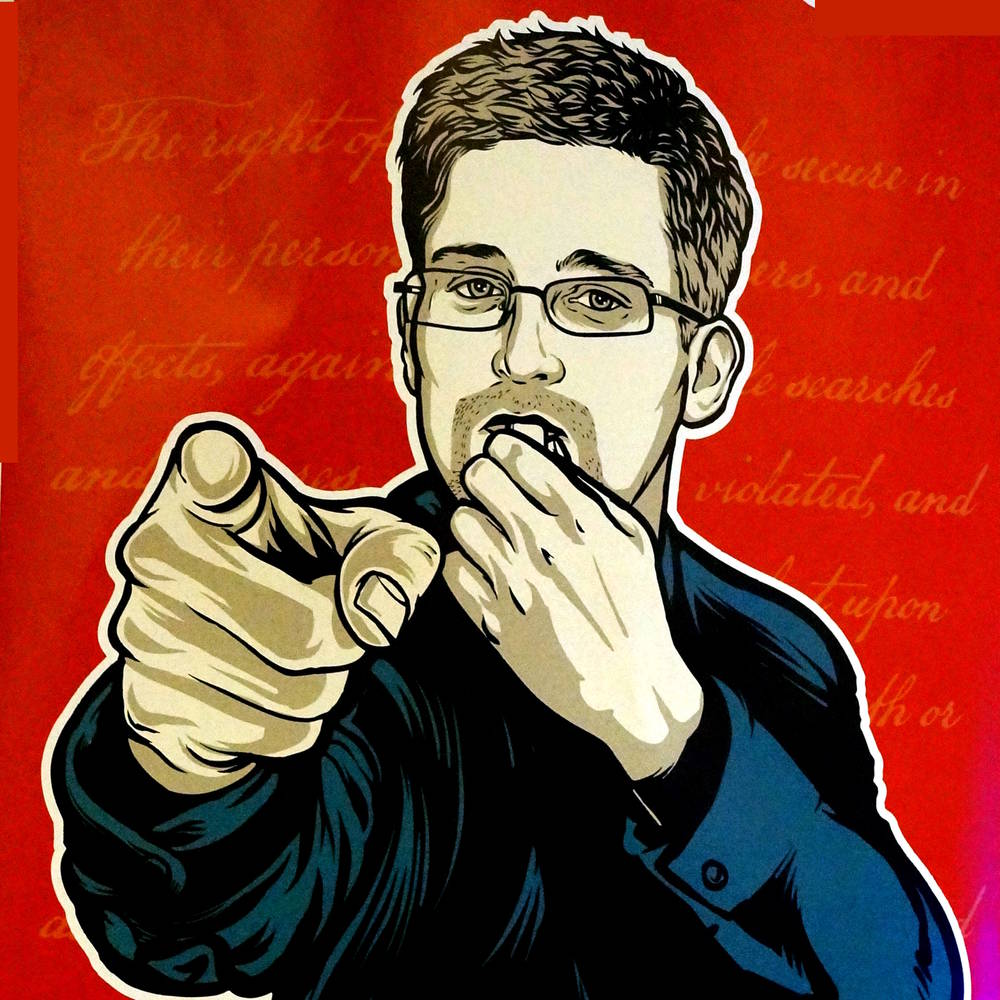 A reader writes, "Just after sunrise on June 5, the NK Projekt in Berlin is leading a massive whistle-blowing session to commemorate the one-year anniversary of Edward Snowden's own whistle blowing activities."
(Image: I want you to blow the whistle, Mike, CC-BY-SA)
---
Tom the Dancing Bug, IN WHICH the Supreme Planner defeats God-Man… or does he?!
---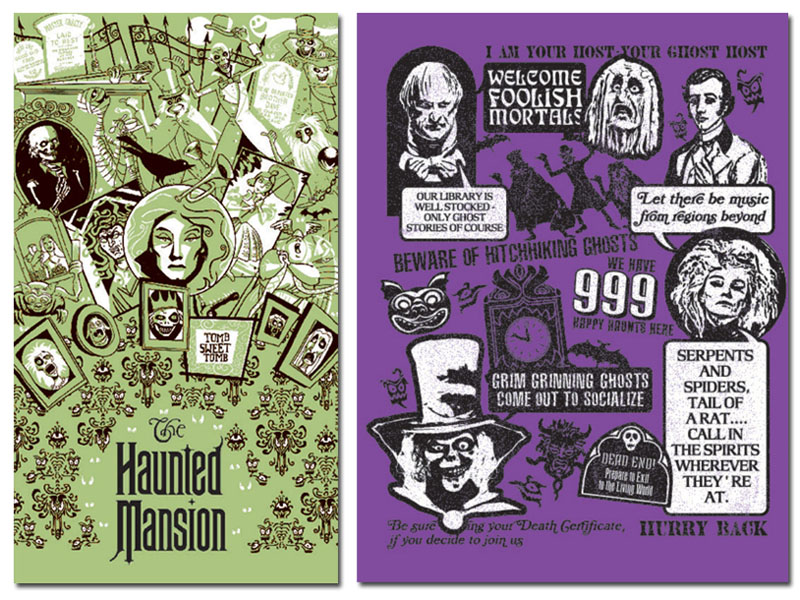 The Disney Parks blog has a preview of the reference art being used to develop merchandise for the 45th anniversary of the Haunted Mansion.