Read more at Boing Boing
Read more at Boing Boing
Read more at Boing Boing
---
Jack White's "Lazaretto" from his forthcoming album Lazaretto; video directed by Jonas & Francois.
---
Tom Murphy sorted the whole script of Star Wars alphabetically, located the timecode for each spoken word in the film (using the Han Shot first print), and edited the film into alphabetical order.
---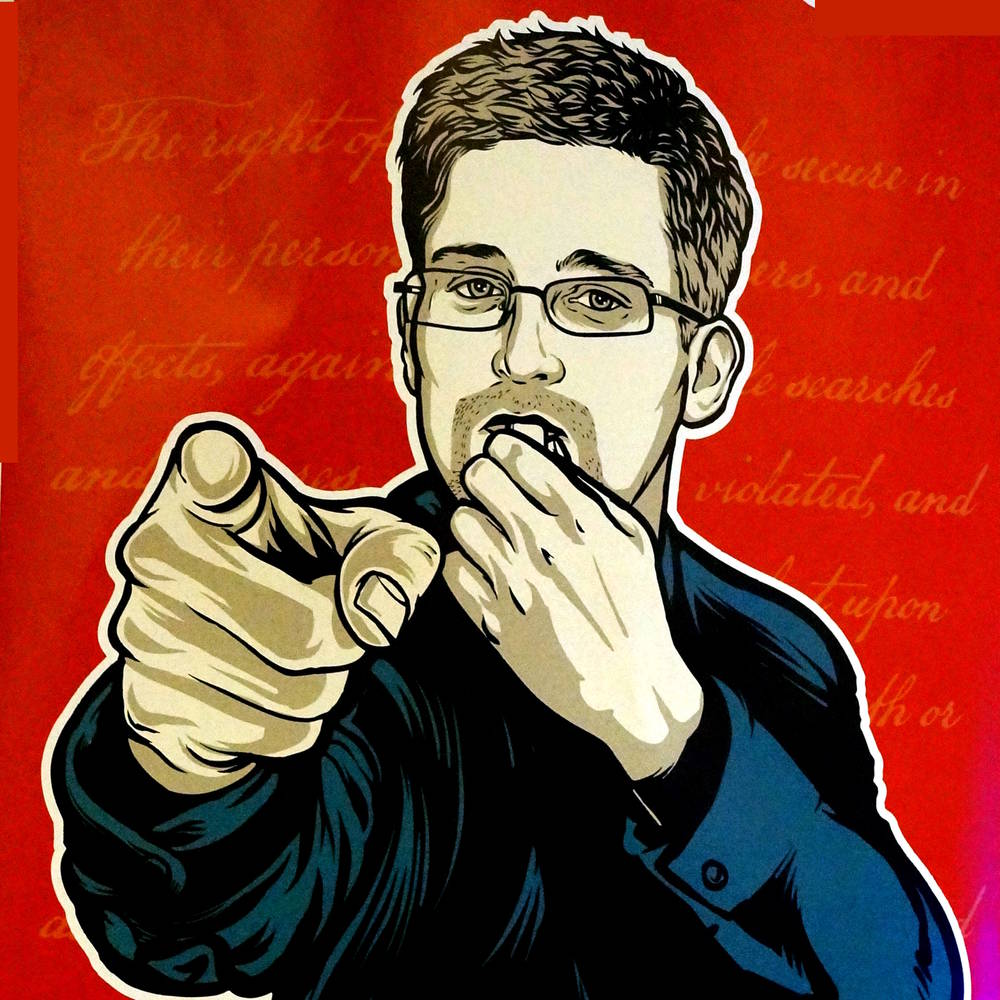 A reader writes, "Just after sunrise on June 5, the NK Projekt in Berlin is leading a massive whistle-blowing session to commemorate the one-year anniversary of Edward Snowden's own whistle blowing activities."
(Image: I want you to blow the whistle, Mike, CC-BY-SA)