Read more at Boing Boing
Read more at Boing Boing
Read more at Boing Boing
---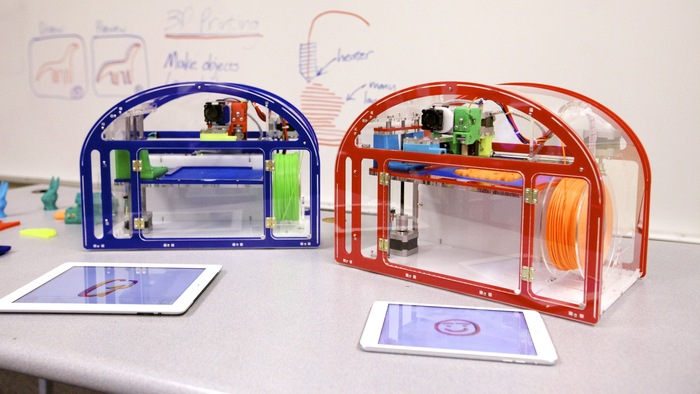 Printeer is a kids 3D printer that runs on an iPad and "doesn't require any intermediate steps between design and 3D printing." This is a good idea because 3D printer software is still clunky and finicky.
---
"I wasn't entirely sure what I was getting myself into when I walked backstage to meet Hubbard, the 67-year-old outlaw country survivor," says Brian Heater. "An elder statesman of the same scene that produced the likes of Waylon Jennings and Townes Van Zandt -- he one of the few who'd lived to tell the tales."
---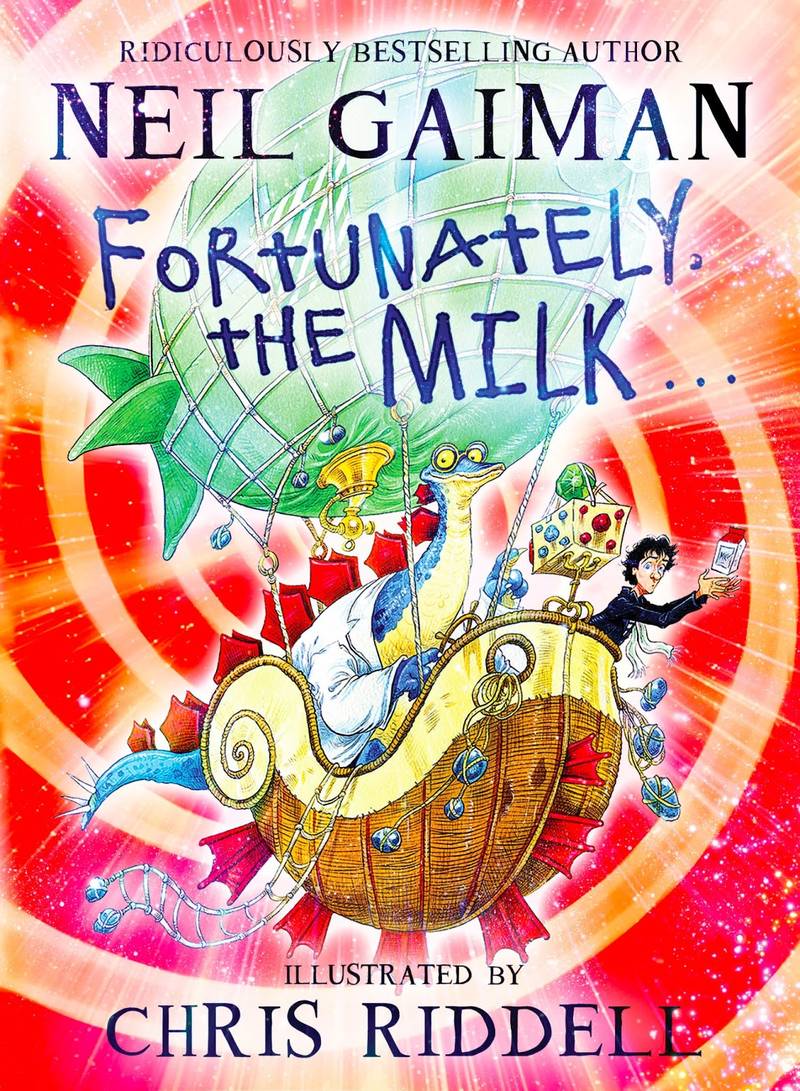 Neil Gaiman's 2013 young adult novel Fortunately, the Milk was a fabulous tribute to dads and their ability to troll their kids with bald-faced, outlandish lies.