Read more at Boing Boing
Read more at Boing Boing
Read more at Boing Boing
---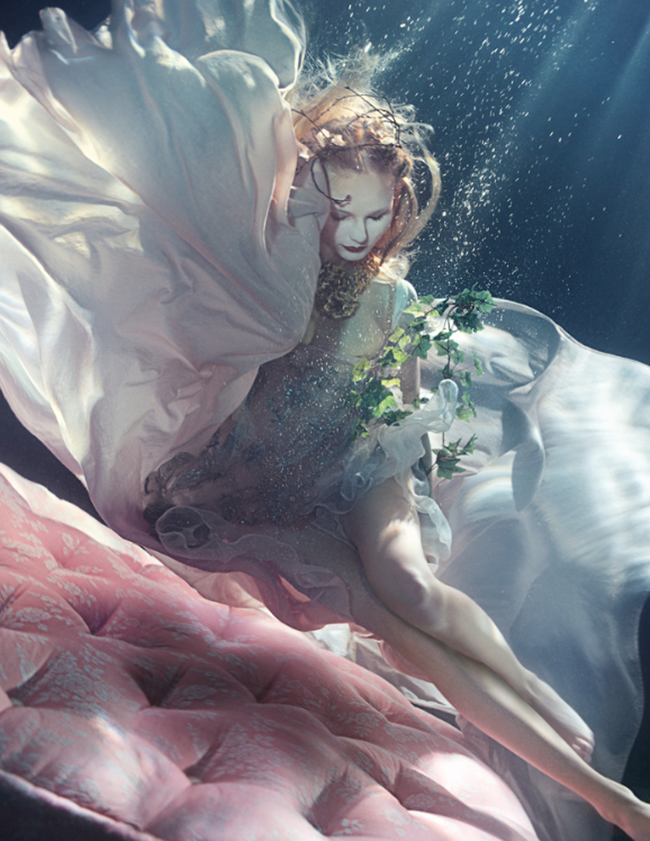 Zena Holloway is best known for elegant underwater photography, and her work was recently featured in this fashion shoot for the Financial Times' lifestyle magazine, How to Spend It. Artist website here.
---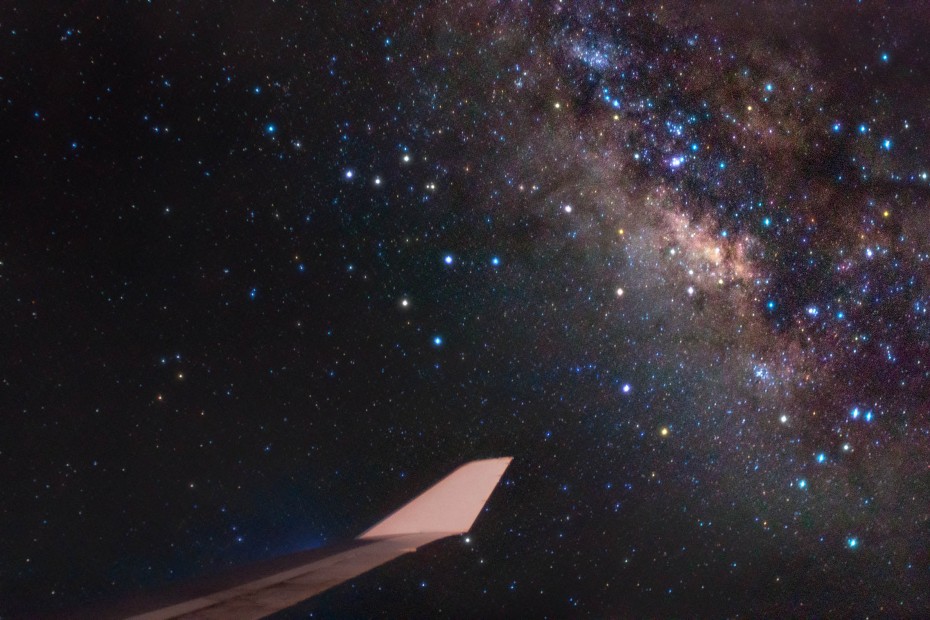 New York to London Milky Way, by Alessandro Merga, recently featured as NASA's Astronomy photo of the day.
Bright stars of Sagittarius and the center of our Milky Way Galaxy lie just off the wing of a Boeing 747 in this astronomical travel photo.
---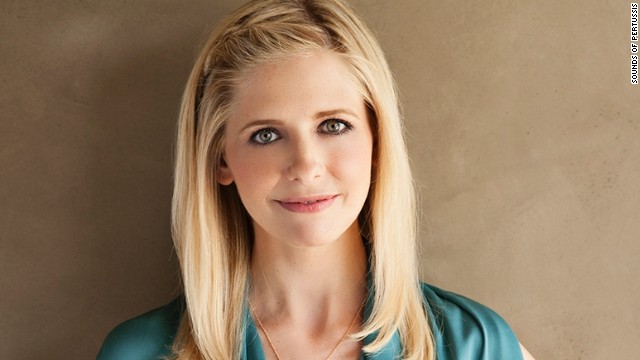 Not all celebrities oppose vaccines and the good sense of science. At CNN.com, actress Sarah Michelle Gellar has an op-ed as a spokesperson for an anti-pertussis awareness campaign organized by Sanofi Pasteur and The March of Dimes.