Read more at Boing Boing
Read more at Boing Boing
Read more at Boing Boing
---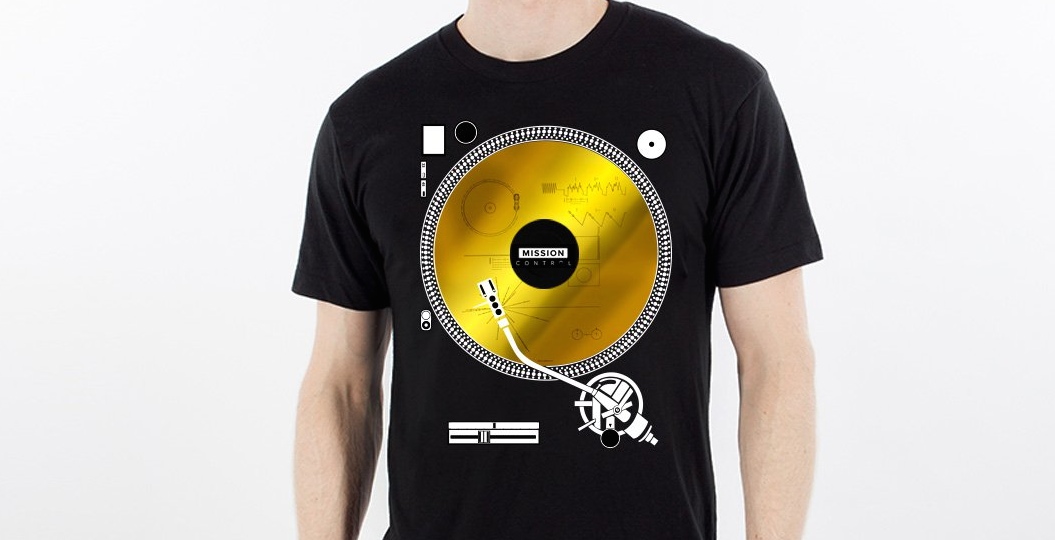 Our friends at crowdfunded clothier Betabrand held a hack day to design a line of space-themed streetwear called Mission Control!
---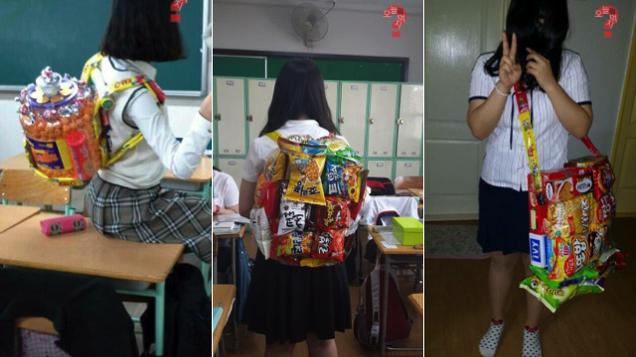 A popular birthday gift among Korean schoolgirls is a rucksack made by taping together packaged junkfood -- cookies, chocolates and chips -- with strips of wrapped junkfood for straps (the packs are also filled with junk food).
---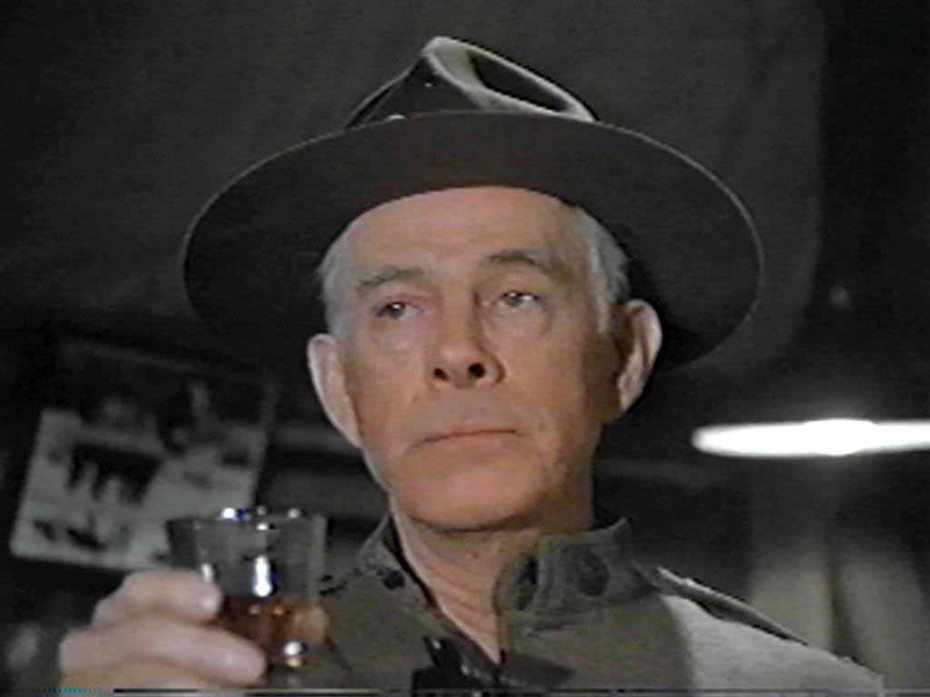 In an homage to one of televisions finest leaders, I humbly introduce Sherman T. Botter. Periodically spitting out a quote from the the 4077th M*A*S*H's veteran leader, this twitter bot is what happens when I get bored.