Read more at Boing Boing
Read more at Boing Boing
Read more at Boing Boing
---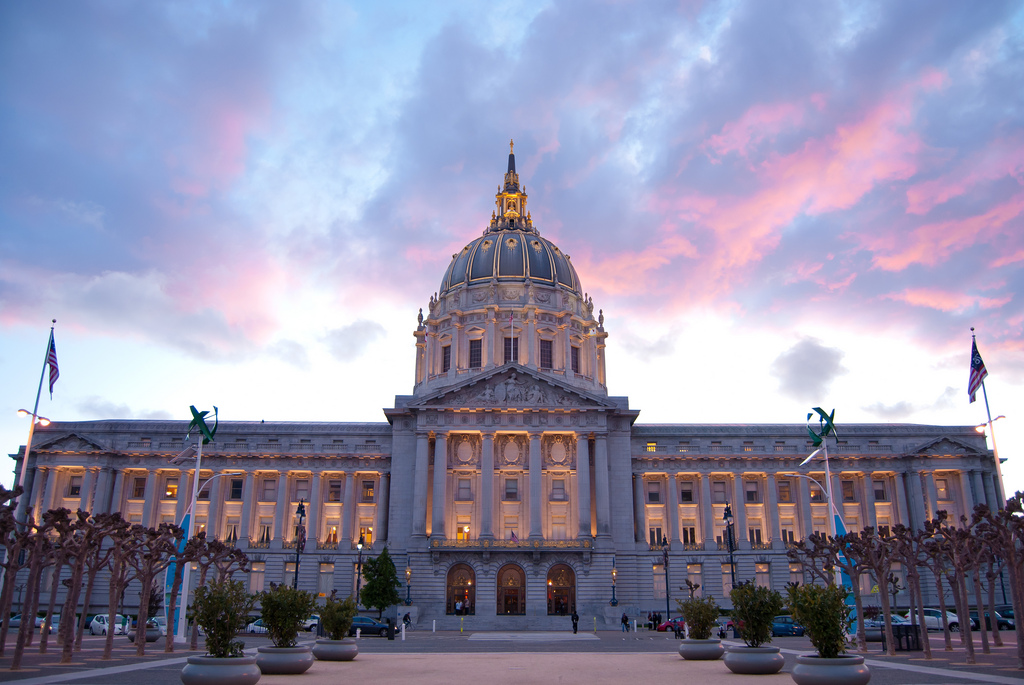 Cable lobbyist-turned-FCC-Chairman Tom Wheeler can promise to override state laws prohibiting publicly owned ISPs, but it doesn't matter if all the big cities are locked into ten-year franchise agreements with cable and phone companies.
---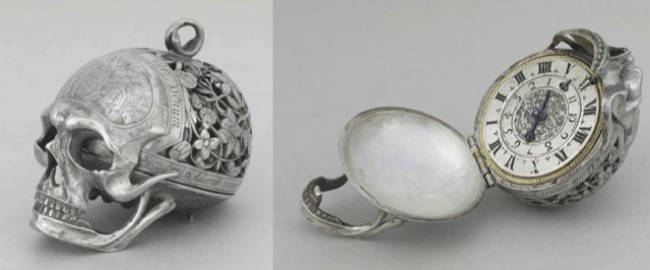 Don't tell anyone, but I plan to break into the Musée du Louvre and snatch this 17th century skull watch made by Jean Rousseau, grandfather of philosopher Jean-Jacques Rousseau.
---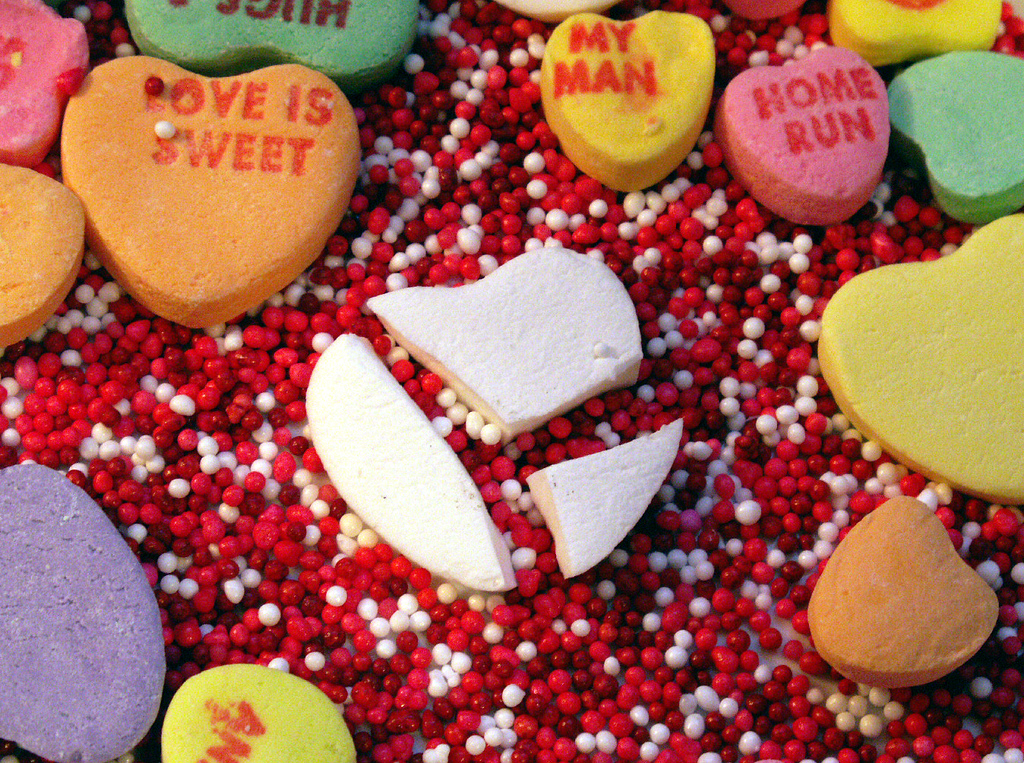 Netcraft reports on a rising tide of automated phishing deployed against online dating sites; crooks steal accounts, strike up romantic relationships with their victims, then run 419-style cons on them.