Read more at Boing Boing
Read more at Boing Boing
Read more at Boing Boing
---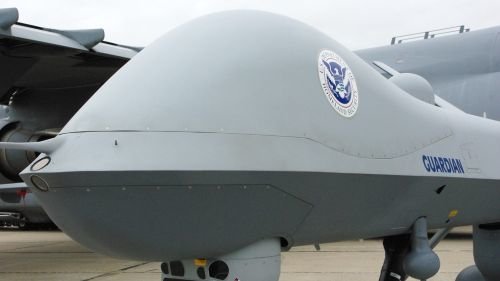 The United States government may use lethal force against a citizen of our nation abroad, if the government determines that they're is part of an enemy organization seeking to attack America, according to a previously-classified memo released Monday.
---

Spotted in @SebJabbusch's feed: a keyboard for conspiracy theorists, with lots of handy shortcuts: chemtrail, Nazi, HAARP, and, of course, Jews. (via Super Punch)
---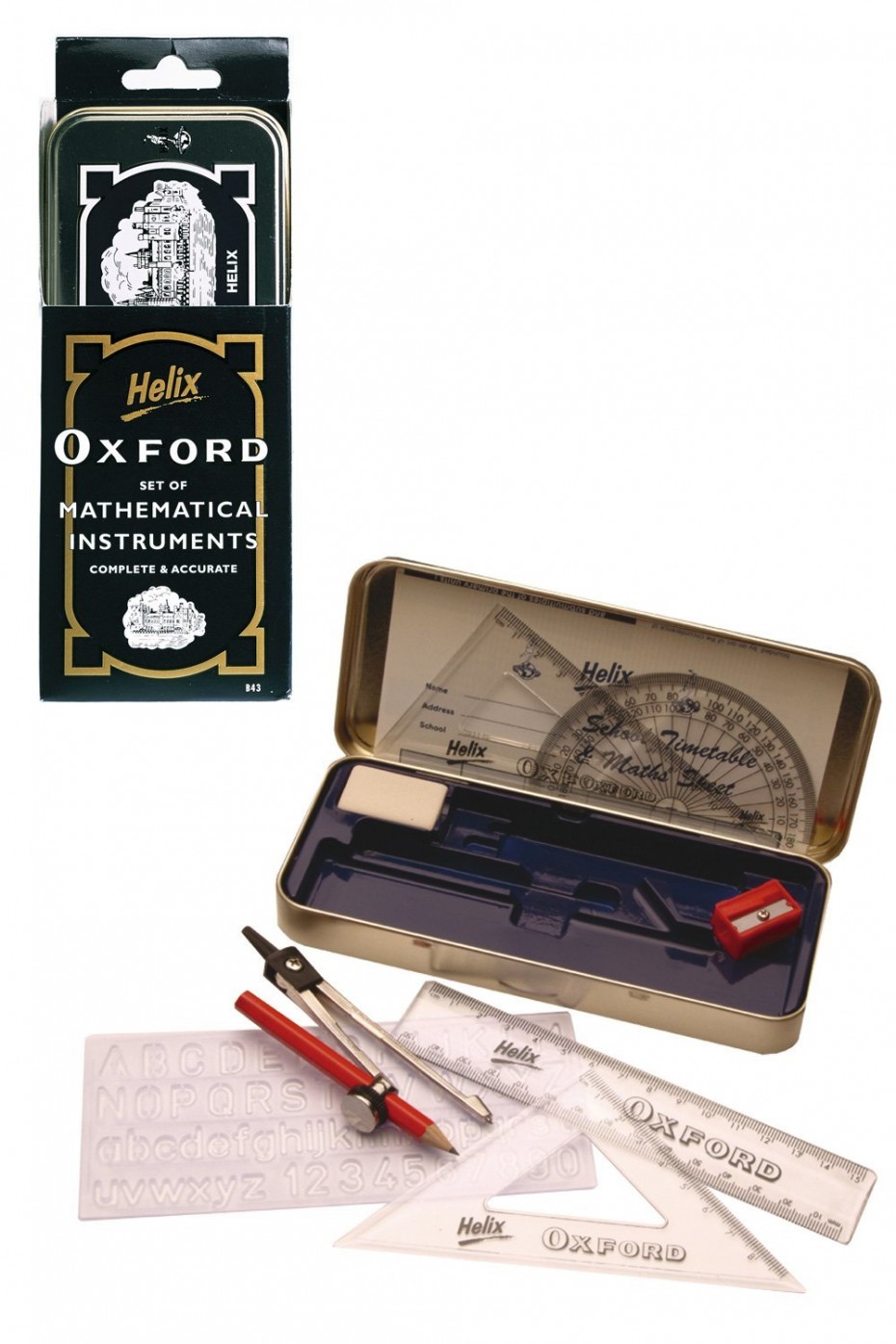 This Helix Oxford drafting set comes in a really pretty tin. The protractor, compass and set squares are nice, but I really just wanted the tin.