Read more at Boing Boing
Read more at Boing Boing
Read more at Boing Boing
---
Bill Kelly's Teenage Wasteland on WFMU is my favorite radio show. I love 1960s garage rock, surf music, and psychedelia, and Kelly has plenty of it on his show.
---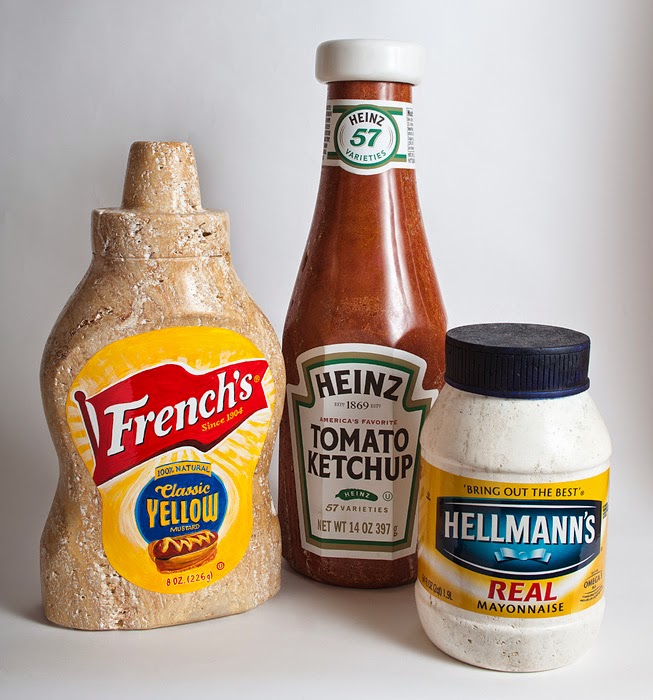 Artist Robin Antar makes stone sculptures of everyday objects.
"My passion as a sculptor involves a technique I uncovered more than 20 years ago -- the precise art of creating "virtual records" of contemporary culture -- capturing common, everyday items in stone.
---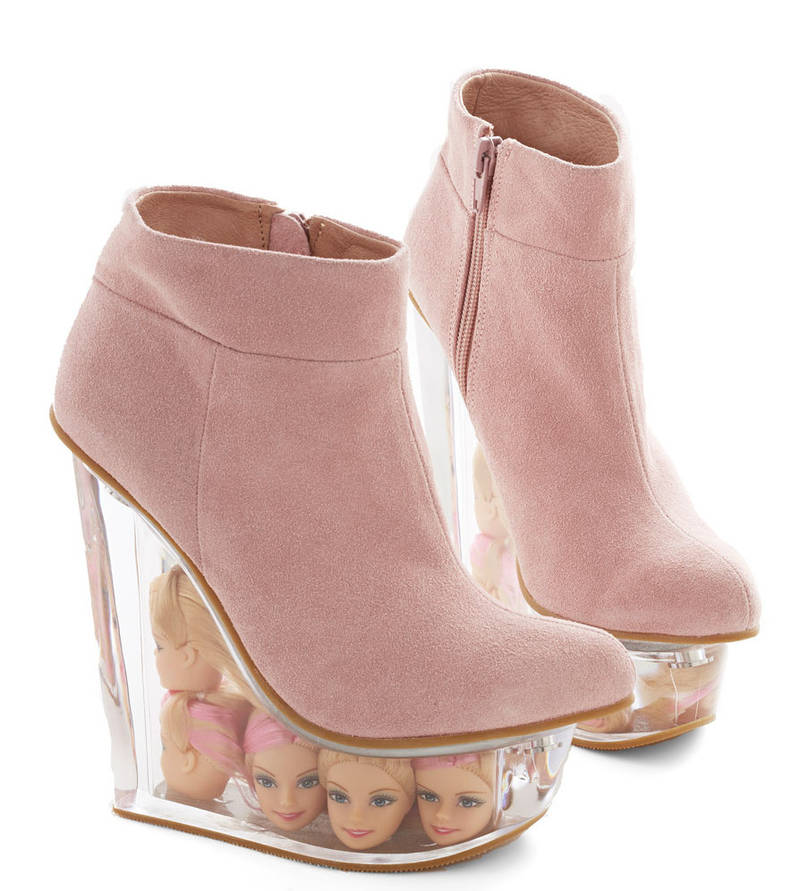 Even if you've got $265 to spend on a pair of wedges whose hollow soles are filled with doll-heads, you're out of luck. They're sold out. (via Neatorama)