Read more at Boing Boing
Read more at Boing Boing
Read more at Boing Boing
---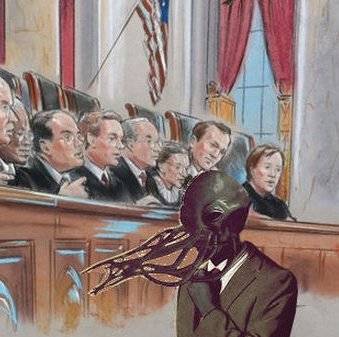 You knew this was coming, right?
Citing the newly-established precedent of corporate-religious exemption, the U.S. Supreme Court ruled Tuesday in favor of JCPenney, upholding the company's right to sacrifice pure-hearted employees in order to assuage the Dread Lord Cthulhu, Bringer of Madness.
---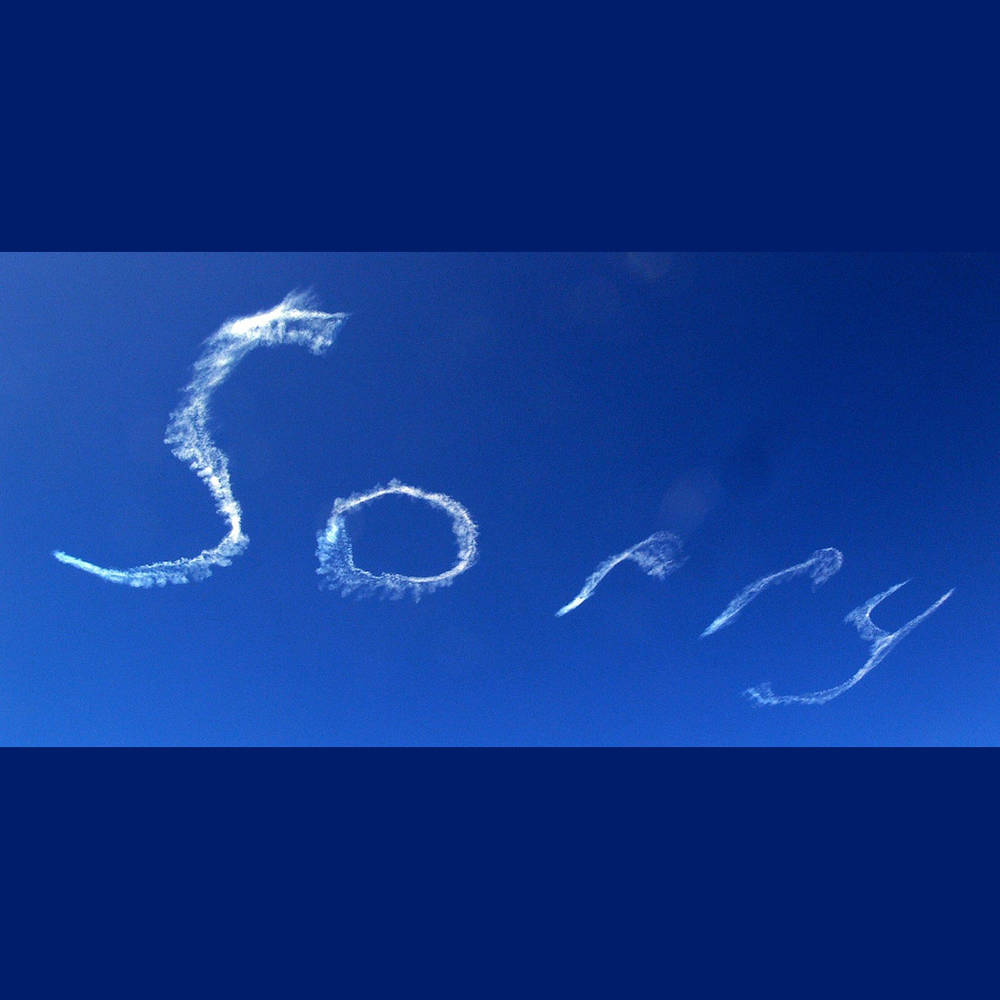 Yesterday, Microsoft convinced a judge to let it take over No-IP's DNS service, shutting down name service for many websites, in order to stop a malware attack.
---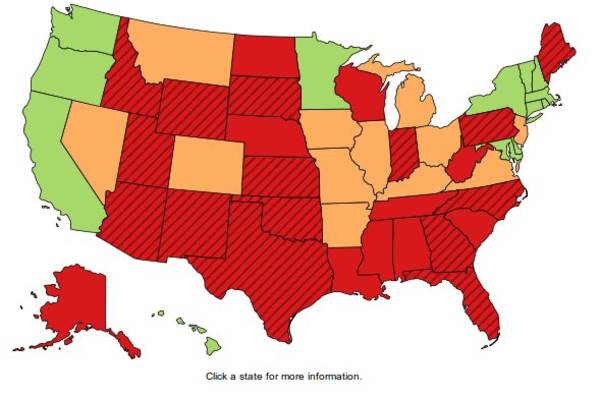 Thinking of moving and wondering whether your new state's chief executive is a climate-denier? Thinkprogress's interactive map of the USA helps you find out which states are run by people like Florida's Rick Scott, who, in 2010, said "no...