Read more at Boing Boing
Read more at Boing Boing
Read more at Boing Boing
---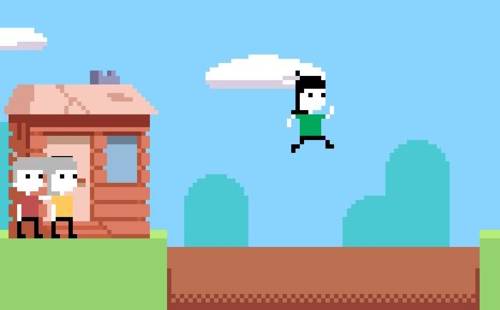 Owl Turd's most recent webcomic, We Go Forward, has a surprising barb hidden in its lighthearted parable about life considered as a side-scroller. It brought me up sharply this morning when I read it, and I can't get it out of my mind.
---
London's Studio Swine has created a beautiful and provocative collection of art-pieces made from human hair in resin.
The exhibition, Hair Highway, was developed during Alex Groves and Azusa Murakami's residency in China, where they developed a new material by casting hair in pine resin, yielding a plastic that looks like amber.