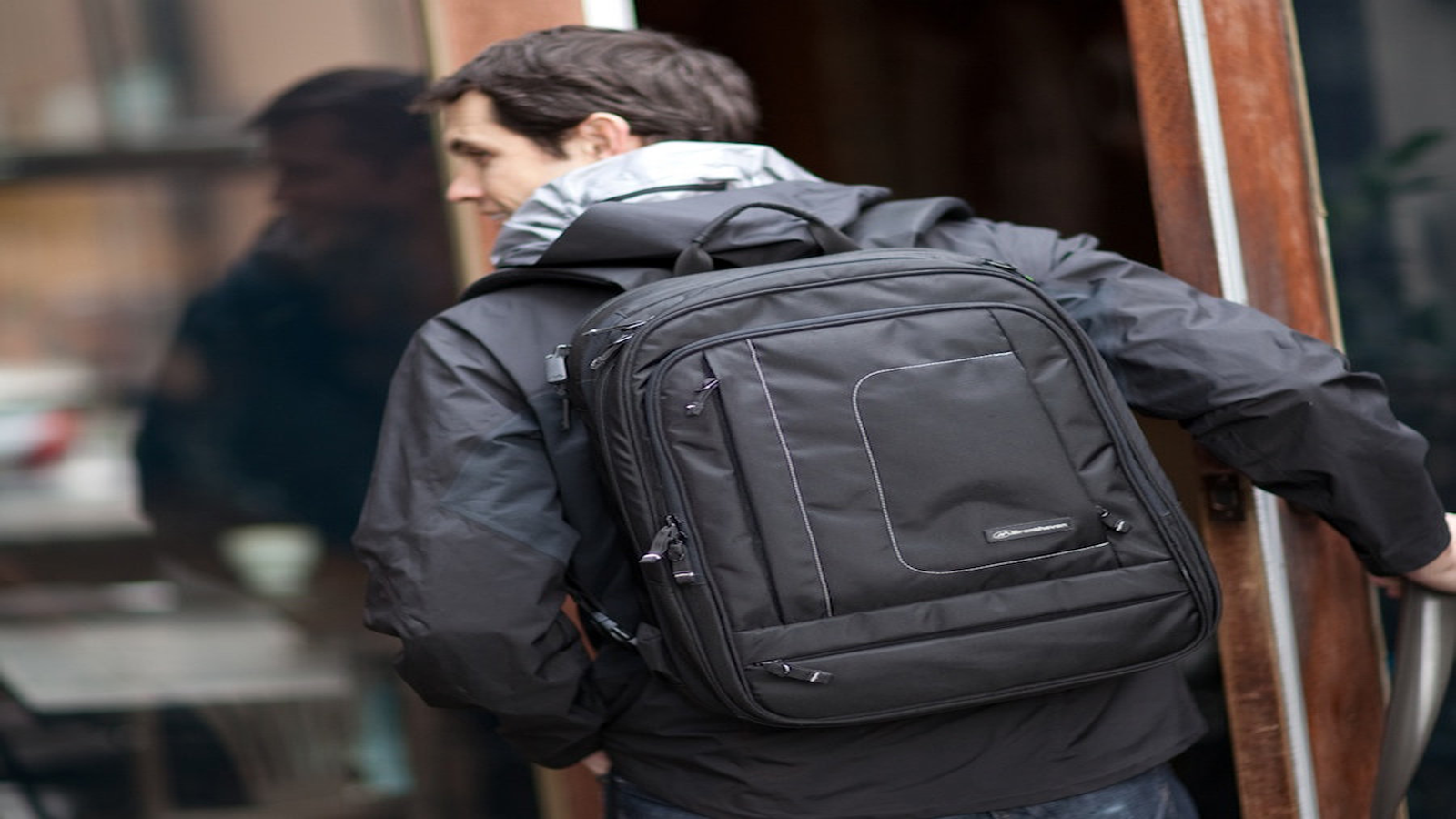 This week, Xeni, Mark and Jason talk TSA-friendly backpacks, aromatherapy to help you sleep, and two travel must-haves for your phablet and vehicle batteries.
In this episode, Mark, Xeni and Jason share their favorite travel accessories for your phone, vehicle batteries and laptop. Plus, Xeni recommends an aromatherapy gadget to make your home life more relaxing.
Subscribe to the Gadgets podcast on iTunes!
Read the rest