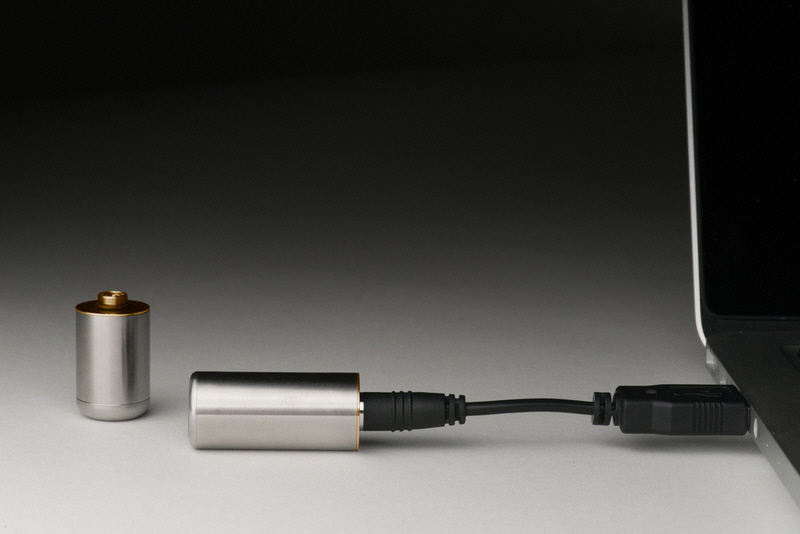 Carly Ayres of the design website Core77 interviewed Crave designer and co-founder, Ti Chang about her considerations when designing the Bullet vibrator.
The shape of the vibrator itself was developed over many iterations of refining the radius and curvature of the bullet tip. "One of the challenges is that when the tip is too curved, the proportions make it appear too tampon-like and it also extends the product length—which wouldn't work with our space and size limitations," Chang says. "Also when it is too curved at the tip, it gives the impression that it is insertable, which it is not."

The final Crave Bullet is machined from metal, a favorite material of Chang's. "I tend to gravitate toward metals in my designs for aesthetic, durability and tactile qualities," she says. "Stainless steel became an obvious choice because it is a body-safe, hygienic and non-porous material. It is also very manufacturing-friendly, as it is easy to procure and process." The body is an extruded thin-walled steel tube about 0.25 millimeters thick that is mechanically pressed and fitted with the other components. Every unit is run through a discharge and charge test to find any issues with the motors and circuitry and ensure it functions properly. Lastly, a compression-molded, removable silicone sleeve is capped over the base of the product, giving users the option of having a softer, more textured feel.