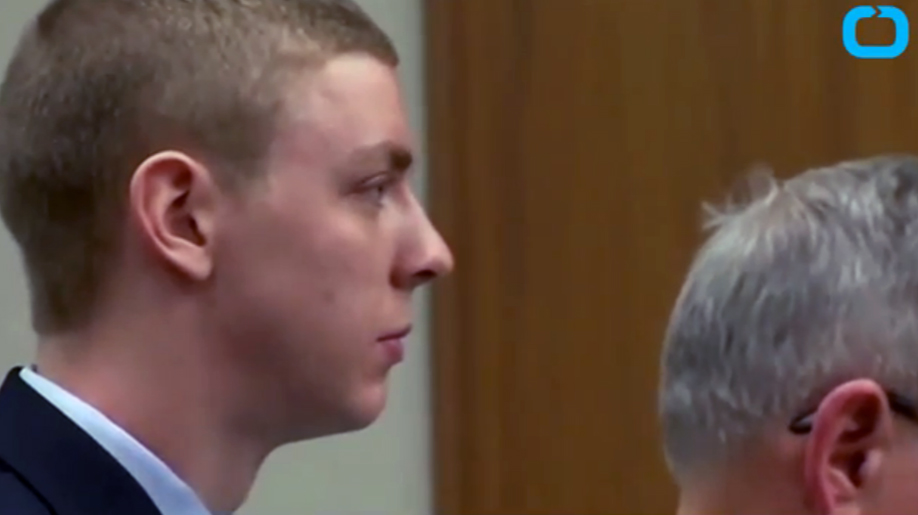 Convicted rapist Brock Turner, in court
The father of Brock Turner, convicted of raping an unconscious woman behind a dumpster, told the court that imprisonment would be "a steep price to pay for 20 minutes of action"

Turner, 20, faced up to 14 years in prison; prosecutors asked for 6 years; judge Aaron Persky gave him 6 months; and he'll be out in weeks. Persky deemed that a longer sentence would have a "severe impact" on him. Dan Turner's letter, described as "impossibly offensive," also claims that the rape was not violent.
But at least you know how long it lasted, and where the boy got his problem from.