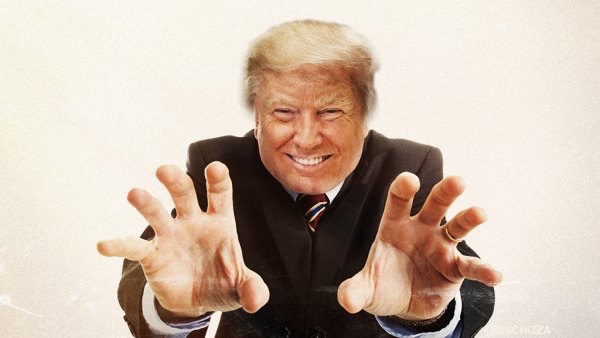 Tonight the New York Times published two women who claim to have experienced acts of sexual abuse by the Republican candidate for President of the United States, Donald J. Trump. With great speed the Trump campaign declared these claims "fiction."
This "fiction" claim seems to spit in the face of his soul-less, truth-allergic campaign manager Kellyanne Conway. Conway has been clear, pounding the networks over and over, justifying Trump's shockingly ugly display at the second Presidential debate, that all women accusers must be heard. Even when presented with sworn depositions by the women that said events never occurred! Conway has also falsely accused Hillary Clinton of trying silence these women.
Will it be that Kellyanne only thinks long debunked allegations need to be heard? Will Kellyanne call for Trump to explain these allegations, or that of his raping a 13 year old? Will Kellyanne now try to silence these women? How can they blame Hillary?