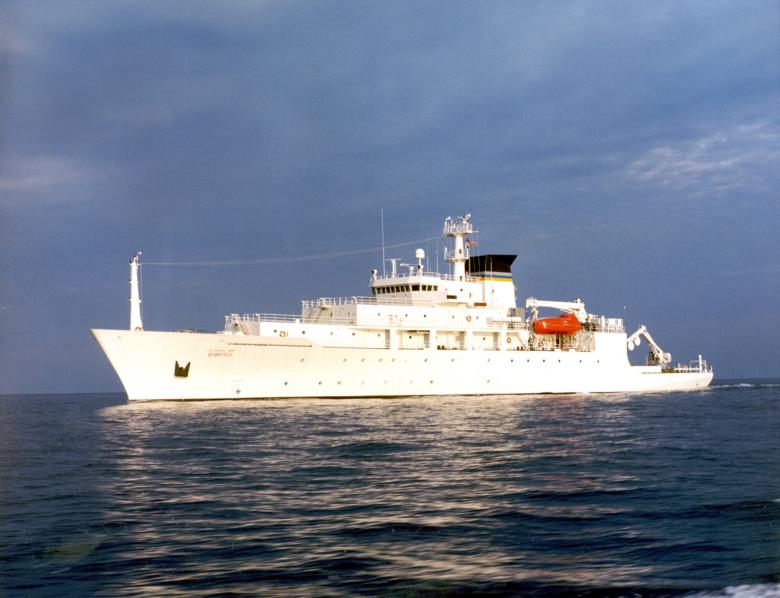 The Cold Drone Wars have begun. In a first-of-its-kind military standoff, the Chinese Navy has taken possession of an underwater autonomous drone deployed by a U.S. oceanographic vessel in the South China Sea.
The Pentagon confirmed the incident at a news briefing, and explained that the drone used "commercially available technology" which sells for about $150,000. China's seizure of the drone is viewed as a major diplomacy incident because the device is U.S. military property.
"It is ours, and it is clearly marked as ours and we would like it back. And we would like this not to happen again," Pentagon spokesman Jeff Davis said.
From Reuters' exclusive report:
The incident, the first of its kind in recent memory, took place on Dec. 15 about 50 nautical miles northwest of Subic Bay off the Philippines just as the USNS Bowditch, an oceanographic survey ship, was about to retrieve the unmanned, underwater vehicle (UUV), officials said.

"The UUV was lawfully conducting a military survey in the waters of the South China Sea," one official said, speaking on condition of anonymity.

"It's a sovereign immune vessel, clearly marked in English not to be removed from the water - that it was U.S. property," the official said.
The USNS Bowditch, an oceanographic survey ship, is seen in this undated U.S. Navy handout photo. U.S. Navy via REUTERS