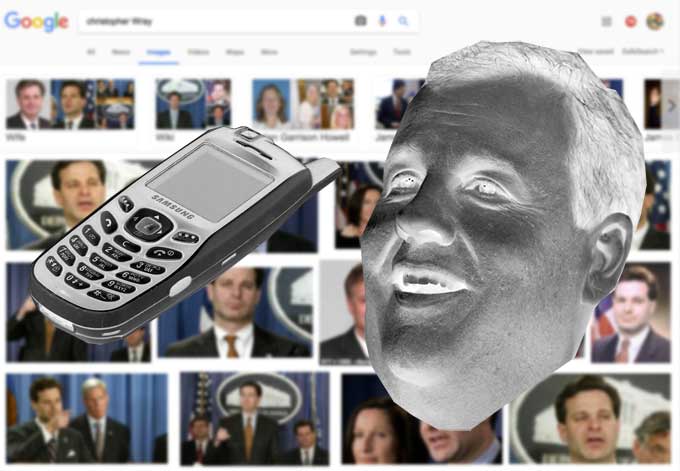 After firing James Comey for the crime of "showboating," Trump chose Christopher Wray to be the new FBI director. A Senate committee approved the nomination. This is the lawyer who collected over $600 thousand from New Jersey taxpayers for personally representing Chris Christie in the Bridgegate scandal.
From USA Today:
With Wray's assistance, Christie wasn't charged — though prosecutors at the trial said he knew about the closing of commuter bridge lanes as they were happening, which he has denied. Christie said he would have testified at the trial if subpoenaed, but he wasn't called.

p>The only time Wray's name surfaced during pretrial motions was when it was revealed that he had a cellphone, believed lost, that Christie had been using during the lane closures. Defense attorneys sought access to the phone but their request was denied by a judge.
From NJ.com:
The mystery over the missing cell phone that Gov. Chris Christie used during the period when there were legislative hearings on the brewing Bridgegate scandal has been solved.

The phone, which lawyers for Bridgegate defendants Bill Baroni and Bridget Anne Kelly have been seeking, is in the custody of Christie's personal lawyer, Christopher Wray of King and Spalding.

Brian Murray, a spokesman for Christie, confirmed that Wray has the phone.

The news that Christie's lawyer has the phone comes just after a federal judge ruled Thursday against Baroni, the former deputy executive director of the Port Authority of New York and New Jersey, and Kelly, Christie's former deputy chief of staff, who issued a subpoena for the phone, as well as the electronic devices used by other top Christie staffers.
And according to Senator Jeff Merkley, Wray is a "consistent GOP donor" and is a partner in a law firm that "represents the Trump Trust and Russian oil."
Photo of Governor Chris Christie: Gage Skidmore