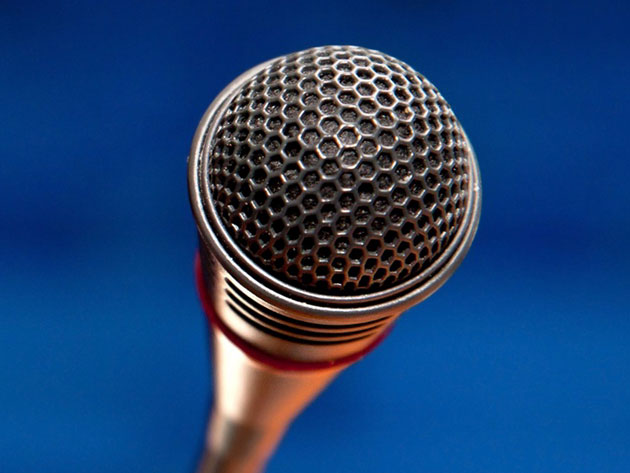 Even when your audience is small enough to fit inside a conference room, presentations can be absolutely nerve-wracking. If you get physically nauseous at the sight of a podium, check out this public speaking course in the Boing Boing Store.
With this 16-hour workshop, you'll discover a wealth of strategies to build engaging speeches and exude confidence. Aside from refining your body language and delivery, you'll learn how to appropriately tailor your talks and identify with everyone who's watching. It includes several exercises that you can practice ahead of time to focus your brain, as well as some handy PowerPoint slide templates.
Whether you're a nervous lecturer, or just have a job that involves frequent client pitch meetings, the Complete Presentation and Public Speaking Course will help you feel more comfortable. You can get lifetime access to this professional training for $15 from the Boing Boing Store.