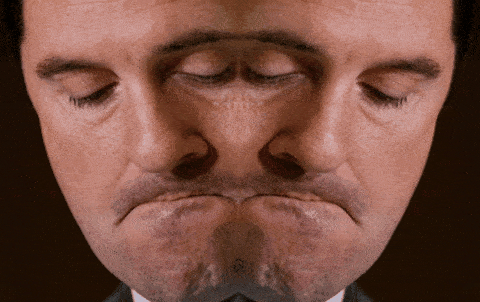 Congressman Devin Nunes, who is an oddly enthusiastic supporter of President Donald Trump's personal legal interests and chairman of the U.S. House Intelligence Committee, unsuccessfully tried to meet the leaders of Britain's three intelligence agencies on a recent trip to London, report multiple news agencies today citing sources familiar with Nunes' travel schedule.
MI5, MI6, and GCHQ all declined to meet with him, we are told.
Did taxpayers pay for this trip?
Or did Putin?
Will we ever know?
Natasha Bertrand first reported that Nunes flew to London to gather intel on Christopher Steele, the former British intelligence officer who compiled the dossier alleging Trump-campaign ties with Russia. But MI5, MI6, and GCHQ didn't seem interested.
Reuters has confirmed Bertrand's reporting.
The sources said representatives of the British agencies initially considered meeting with Nunes during the trip which took place in recent weeks, but that scheduling difficulties made it impossible.

Ultimately, the sources said, after consultation with the three agencies MI5, MI6 and GCHQ, Prime Minister Theresa May's deputy national security advisor, Madeline Alessandri, met Nunes. His London visit and his unsuccessful effort to meet British spy chiefs were originally reported by the Atlantic.

Nunes and staffers working for him have used Congressional powers to investigate persons and organizations Trump and his supporters view as enemies.

At one point last year, two Nunes aides unsuccessfully traveled to London to question former British spy Christopher Steele who compiled a controversial "dossier" on Trump.

Nunes' House committee has sought testimony and business records from Fusion GPS, a Washington D.C. private investigations firm which was hired first by Republicans and then by Democratic Party lawyers to gather derogatory information on 2016 Republican presidential candidates.
[PHOTO: Representative Devin Nunes (R-CA) briefs reporters at the U.S. Capitol in Washington, U.S., March 24, 2017. REUTERS/Jonathan Ernst]