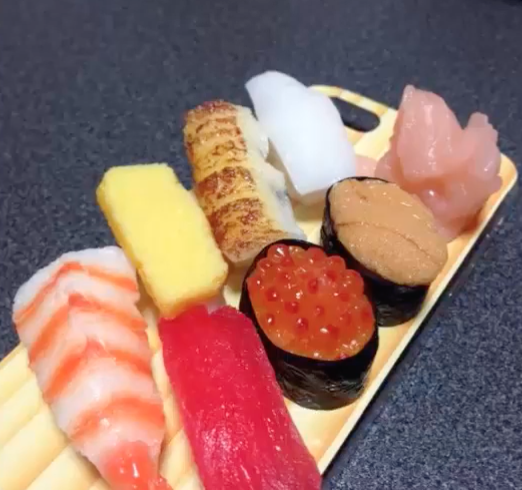 You know those super real-looking food samples on display – sampuru – in front of restaurants all over Japan? Now, imagine a mashup between those and your phone case.
Here's Rakuten's nice line up of delicious-looking coverings for your phone.
There is everything from sushi to pizza toast to curry and tacos, from bacon and eggs to shrimp tempura, and so much more. You can also set your phone into a stand shaped like a small bowl of ramen.
If you would rather keep your old case but still want to be in on the food fun, watch this video till the end.