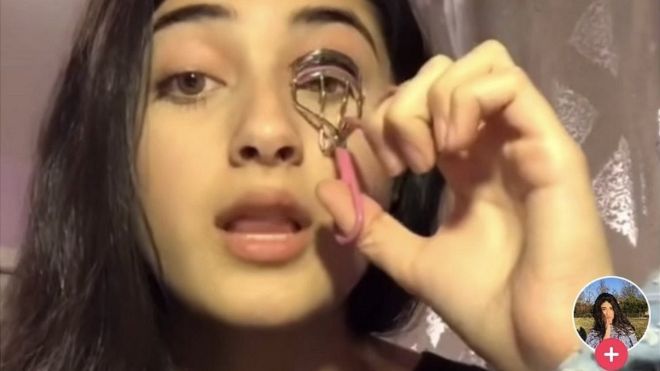 An American teenager's clever TikTok video managed to sneak in banned commentary on the topic of China's concentration camps and torture programs for Uighur Muslims. The teen's video was bookended with beauty tips, and went viral with 1.4M+ views and ~500,000 likes. Many copycats. China didn't like it.
Feroza Aziz asked her fans to join her in raising awareness of "another Holocaust" happening now in China's Uighur camps.
Aziz later said on Twitter that TikTok blocked her from posting new content, as a result of her posting this video about a banned topic by the company with China government ties.
TikTok told BBC News they banned her for posting "terrorism" related content.
Related reporting at BBC:
• Data leak reveals how China 'brainwashes' Uighurs in prison camps
Previously at Boing Boing:
• China has 500+ Uighur camps and prisons and is holding far more than one million, activists say
• Massive leak of Chinese government documents reveal the "no mercy" plan for Muslims in Xinjiang