Read more at Boing Boing
Read more at Boing Boing
Read more at Boing Boing
---
Yesterday on Boing Boing Gadgets, we... • Looked at a neat MacBook netbook concept with shades of the Vaio P.
---
(Charles Platt is a guest blogger)
Today I'm going to include some photographs of Northern Arizona, the part of the United States which I find most visually, politically, and socially congenial.
---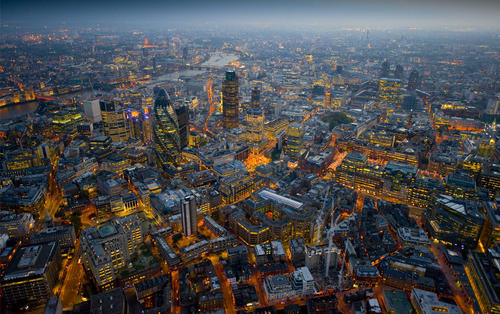 Here's a gallery of stunning aerial night-photos of London from Jason Hawkes, who notes, "I often shoot tethered to my MacBook Pro to check the sharpness of the images whilst I shoot." He's taking questions on technique at Boston.com, too.