G20 Welcoming Committee Gets Ready
Read more at Boing Boing
Read more at Boing Boing
Read more at Boing Boing
---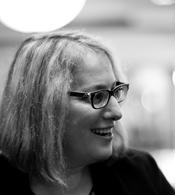 Eileen sez, "For Lovelace Day, I chatted with geek-grrl guru and virtual-worlds visionary Linda Stone, who tells how she introduced Apple-like compassion to Microsoft's rough-and-ready corporate culture.
---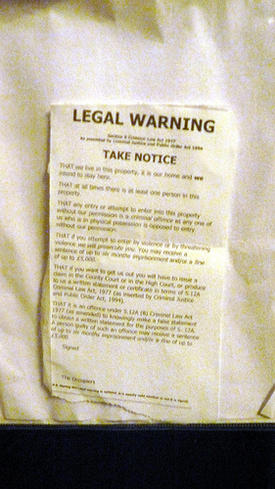 Slate's got an article on the upside -- to a city -- of having squatters move into empty buildings. The beautiful, gigantic Victorian brick office-building next to my flat in east London was recently squatted by what seem like nice enough people (except for that one Sunday morning they got drunk, stood on the roof, and had a shouted coversation with someone on the street below, right outside the bedroom window!).
---
Richard Metzger is the current Boing Boing guest blogger
I've always admired Matt Taibbi's writing and I've followed his byline from his hilarious early efforts at The eXile, a Moscow-based free paper for ex-pat Americans to his stint at The NY Press, and now at Rolling Stone, where he's been published for some time.