Read more at Boing Boing
Read more at Boing Boing
Read more at Boing Boing
---
David Byrne, Boing Boing hero, music legend, international art treasure, and patron saint of all that is wonderful in the universe, sends us these snapshots from the road.
---
Recently on Offworld, Ragdoll Metaphysics columnist Jim Rossignol sat down with Introversion co-founder Chris Delay, to learn more about the foundation and growth of one of gaming's first most successful indies, how they managed to game the pirates by releasing fake torrents, and how their upcoming Subversion will procedurally model entire cities.
---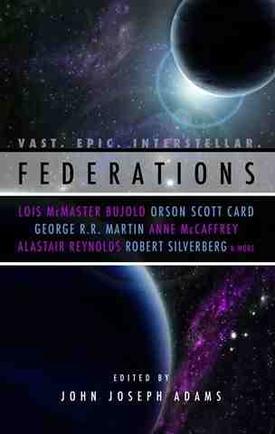 John Joseph Adams sez, "My new anthology, Federations, is due out in a few weeks, and I've just launched the website for it.