NAACP comic from early 1960s
Read more at Boing Boing
Read more at Boing Boing
Read more at Boing Boing
---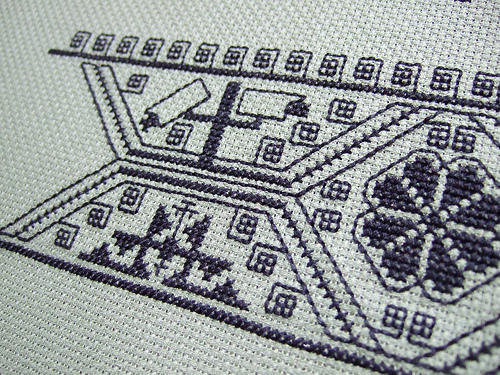 Cross-Stitch Ninja's Flickr stream is a bottomless well of pixellated delights. Shown here, the CCTV cameras worked into the border of the "You Are Not Alone" sampler, and there's plenty of other lovelies, like the Super Mario maps, grammar puns, religio-vegetarian humor and loads more.
---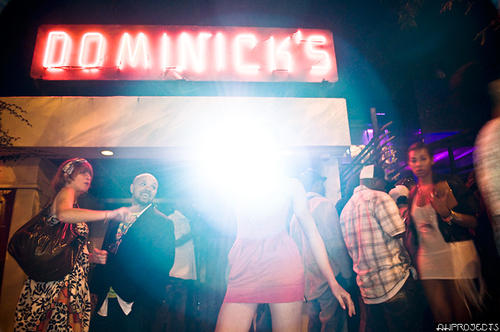 This prototype handbag detects camera flashes and emits a powerful, obscuring strobe that is meant to confound paparazzi. Of course, if there were four paps shooting at once (as there usually seem to be!), it would just ruin one of the four shots.
---
The Times of India is calling it "India's Gay Day." A ruling on Thursday overturned a colonial law nearly 150 years old that describes sex acts between two persons of the same gender in India's capital city as an "unnatural offense." Homosexual acts were punishable by a 10-year prison sentence.