Obama-berry Bubble Gum, Tanzania
Read more at Boing Boing
Read more at Boing Boing
Read more at Boing Boing
---
An art gallery in Brooklyn is dedicating exhibition space to Chatroulette that includes canvas prints like the one above and a video grid with 108 rotating faces.
---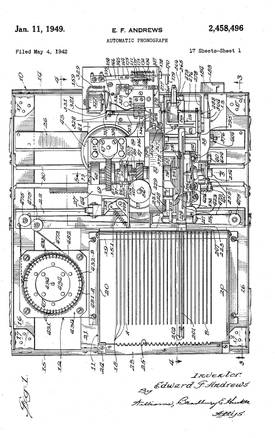 Roy van Rijn is a Dutch open source/free software developer who wrote a blog-post explaining some audio-fingerprinting algorithms he was experimenting with, along with a few code-fragments, and a promise to release all the source code.
---
Forever21, the bible-bagging fab-finds-on-a-budget women's clothing store, now has a maternity line. I don't know, it just seems to send the wrong message somehow.