Elder Spice
Read more at Boing Boing
Read more at Boing Boing
Read more at Boing Boing
---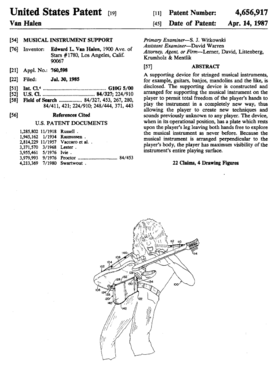 Dan Shapiro's HOW TO READ A PATENT is superb, a wonderful demystification of one of the most obfuscatory, potentially harmful instruments in contemporary law.
---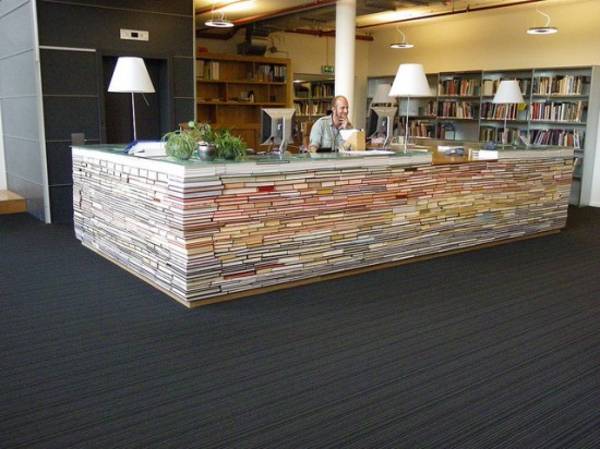 A reader writes, "Books are reused to create this enormous piece of library furniture at TU Delft architecture bibliotheek. Because the books are stacked rather than dismantled, this desk is true to its origins as well as its function."
Library information desk Apartment made out of books Jewelry made from laminated, polished cross-sections of books ...