Read more at Boing Boing
Read more at Boing Boing
Read more at Boing Boing
---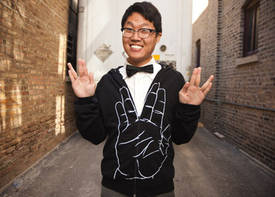 Threadless's "Traditional Greeting" hoodie has a hand emblazoned on its front; unzip it halfway and you reveal the hidden Vulcan salute.
---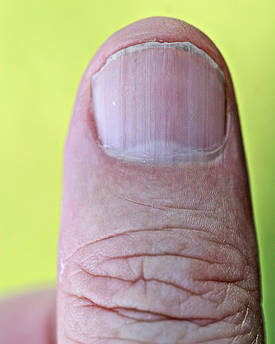 You know how you always wanted to be an astronaut, because you really wanted to have an EVA jaunt in the great empty of space?
---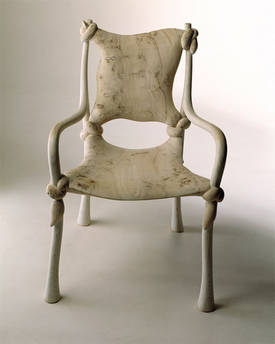 John Makepeace's Knot Chair, a finalist for the 2010 Prince Philip Designers Prize, poleaxed me this morning during my dawn RSS patrol.