The Christine O'Donnell "I'm You" parody of the day
Read more at Boing Boing
Read more at Boing Boing
Read more at Boing Boing
---
"Awakening the Moon," a magnificent new painting by Mark Ryden on exhibition at London's Frieze Art Fair, Oct 14-17. (Thanks, Kirsten Anderson!)
Mark Ryden's Snow Yak postcard set Mark Ryden's new art book, and signing Thursday in San Francisco ...
---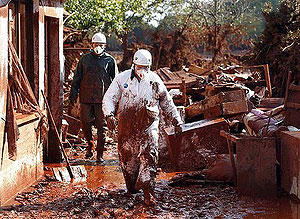 Via the BB Submitterator, pato pal ur says: "Here in Hungary we're undergoing one of the worst ecological catastrophes to have hit Europe in the past 20-30 years: a flood of deadly toxic sludge. This AlJazeera video sums up the awful situation. Many people have received chemical burns from the chemical slurry; some have died. Now it seems that three inundated towns will be razed completely along, with everything in them. "
---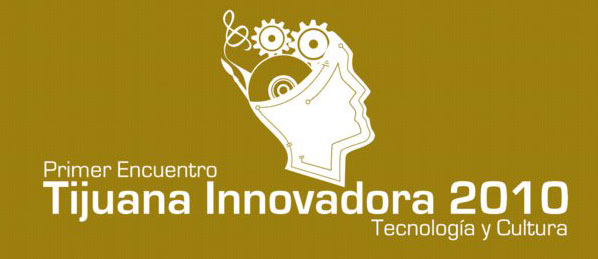 On Saturday, October 16, I'll be speaking at Tijuana Inovadora: a *really* ambitious conference under way in Mexico through October 21.