Neature Walk
Read more at Boing Boing
Read more at Boing Boing
Read more at Boing Boing
---
Photograph by David Noah - full size
Once again you, faithful reader, have demolished our expectations. After our call for photos of the snow storm yesterday, we received about a hundred (maybe more!) really great photos from around the country.
---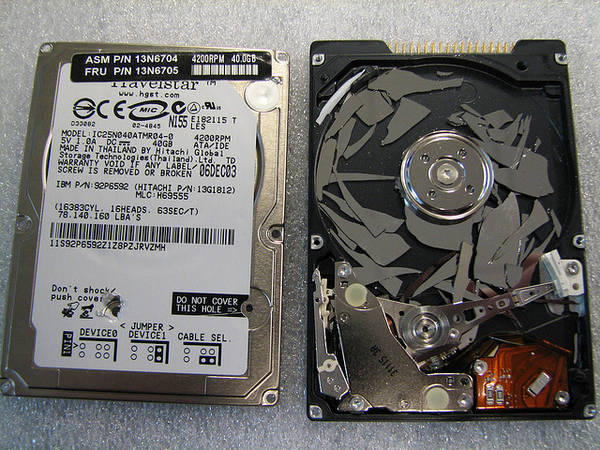 Today I decided I wanted to really securely delete some files off my hard-drive; a quick search revealed that the GNU/Linux wipe command was just the thing.
---
I suppose, given the quality of science reporting on most TV news stations and newspapers, this headline contains a certain element of "Duh." When hasn't a scientific concept been misrepresented through the media?