Mariachis serenade beluga whale
Read more at Boing Boing
Read more at Boing Boing
Read more at Boing Boing
---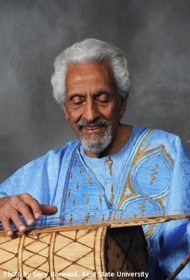 This post presented by: While Pierre Schaeffer is often thought of as the father of the electronic music form known as musique concrète the gentleman above, Halim El-Dabh, actually got there several years before, 1944 to be exact.
---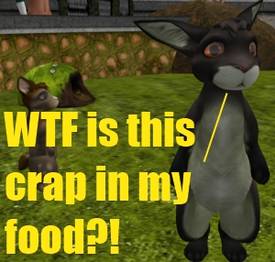 Wagner James Au sez, "Meeroos, an extremely popular species of virtual, breedable animal in Second Life, are now starving, because griefers have been selling their owners unauthorized food, and Linden Lab accidentally shut them down *and* their legitimate food supplier.
---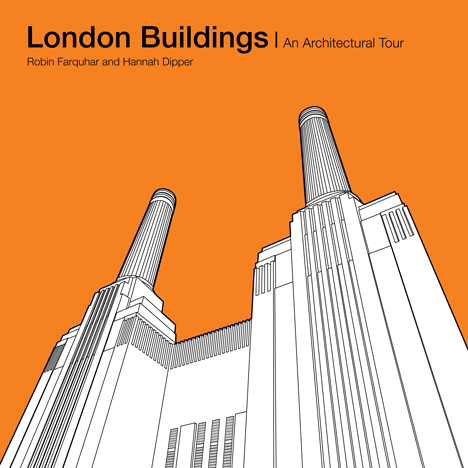 It's true! Check out the Executor-class multiuse tower they just threw up at London Bridge. But I doubt that Robin Farquhar and Hannah Dipper's forthcoming London Buildings: An Architectural Tour has much discussion of how much the restored form of Battersea Power Station resembles a mid-1980s CG spaceship. Wouldn't a 3D computer game using that book cover's clean, dehumanized look be incredible?