Hitler learns of the new changes to Star Wars on Blu-ray
Read more at Boing Boing
Read more at Boing Boing
Read more at Boing Boing
---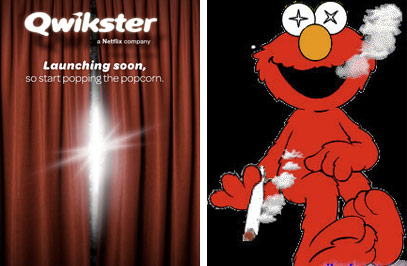 Over the weekend and after an ill-received price hike, beleaguered Netflix CEO Reed Hastings pulled a dramatic mea culpa. In a post on the official Netflix blog, he announced that the company will split streaming and DVD services, and launch a new company to handle the latter (plus games): Qwikster.
---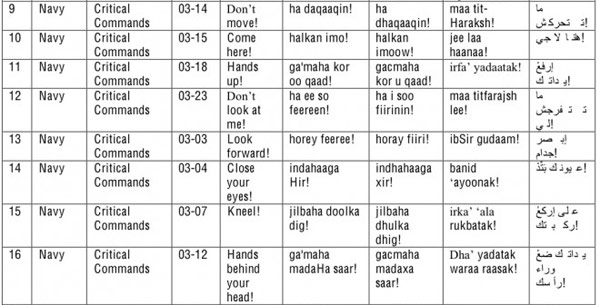 Today, September 19, is International Talk Like A Pirate Day. But "avast ye hearties" and "arrrrr" aren't representative of the language you'd most likely hear if your boat were overtaken by actual, modern-day working pirates now.
---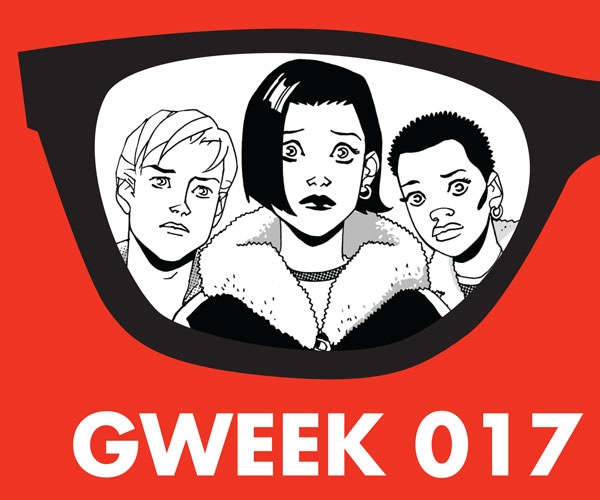 This week I interviewed David Hahn, creator of of the comic book, All Nighter, published by Image Comics. David has also drawn for Marvel, DC, and Dark Horse.