I refuse to believe that corporations are people until Texas executes one
Read more at Boing Boing
Read more at Boing Boing
Read more at Boing Boing
---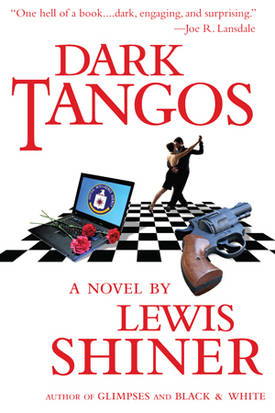 Lewis Shiner (one of my favorite writers!) sez, "My latest suspense novel, DARK TANGOS, is now available as a free PDF download from my Fiction Liberation Front website.
---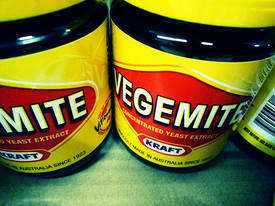 Kevin Rudd, the Australian foreign minister, reports that customs at New York's JFK airport tried to confiscate his supply of Vegemite, the Australian analogue to Marmite, a dark brown salty paste made from brewer's yeast and the sins of the multitudes, which is counted as a high-grade toast-topping in certain circles.
---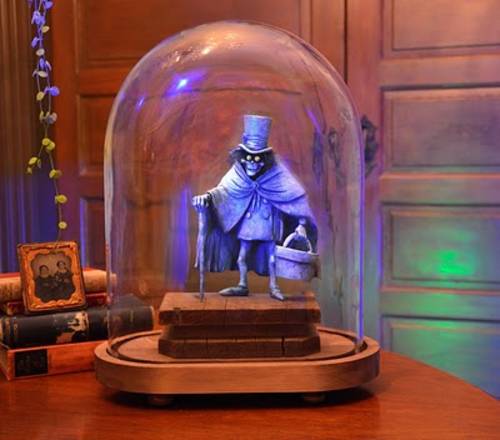 Kevin and Jody Kidney created this one-off maquette of Colin Campbell's 1969 illustration depicting The Hatbox Ghost, a very short-lived illusion that was once part of the Disneyland Haunted Mansion.