U.S. govt's General Services Administration wants $113,680 to respond to FOIA request for internal discussion of iPads
Read more at Boing Boing
Read more at Boing Boing
Read more at Boing Boing
---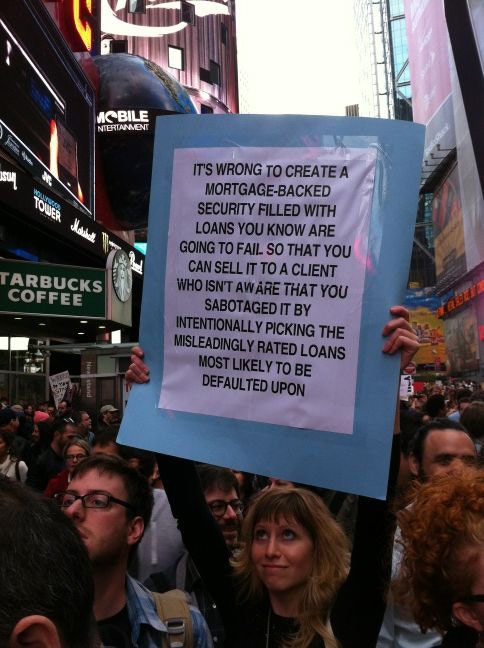 Snapped by Ben Furnas. Protester/sign-maker's name unknown. Ben got another funny shot here.
---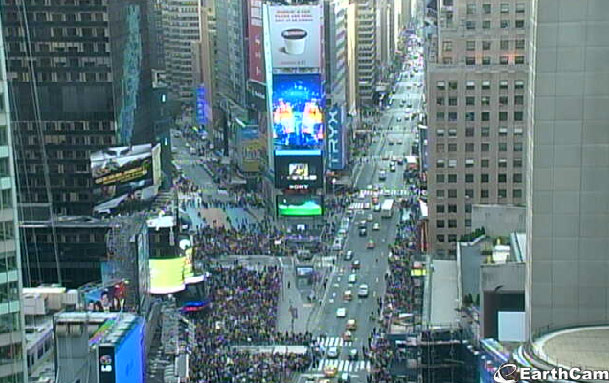 Watch live streaming video from occupynyc at livestream.com
445pm ET: Happening as I post this. Watch live video here.
---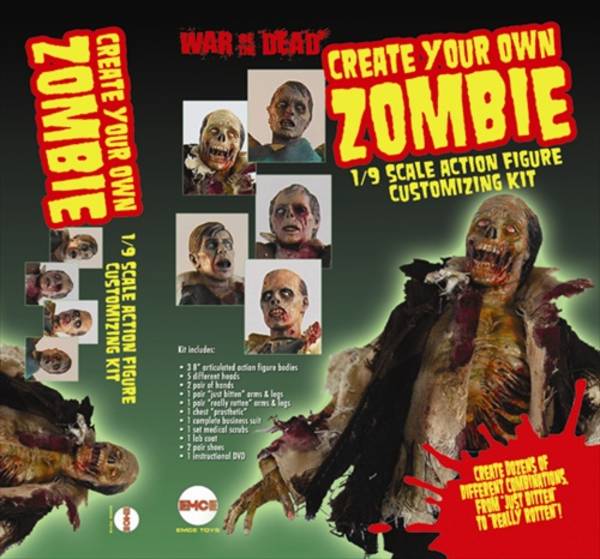 Seen at New York Comic-Con, which I'm presently attending: the forthcoming "Create Your Own Zombie Action Figure" kits, which are available for pre-order, and sport arms, legs, torsos, heads, chest prosthesis, and wardrobe items that you can mix and match to make the perfect zombie toy.