Insane shop-window sign
Read more at Boing Boing
Read more at Boing Boing
Read more at Boing Boing
---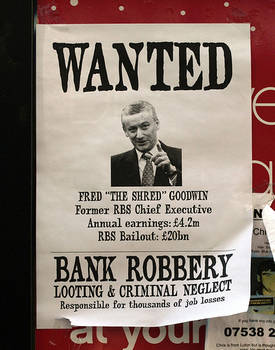 Charlie Stross goes on a tear with "A cultural thought experiment," looking at what the wealth of the 1 percent means, what it can't buy them, and how it might be viewed from a future society.
---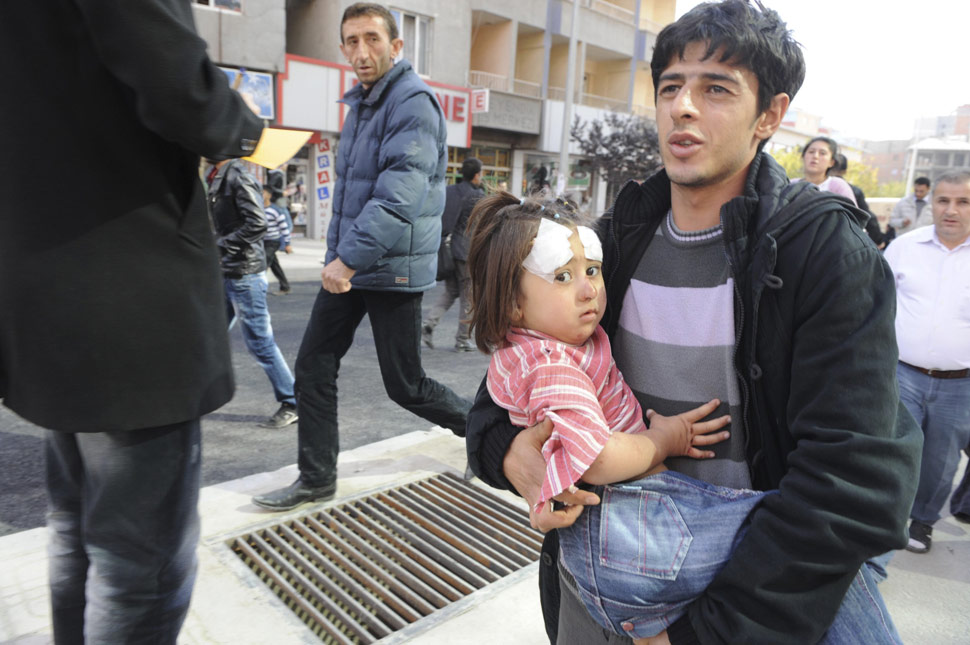 A man carries an injured girl after an earthquake in Tabanli village. REUTERS/Abdurrahman Antakyali/Anadolu Agency.
Turkey's
Kandilli Observatory
estimates that 1,000 or more people were killed today in a powerful earthquake in southeast Turkey's Van province.
---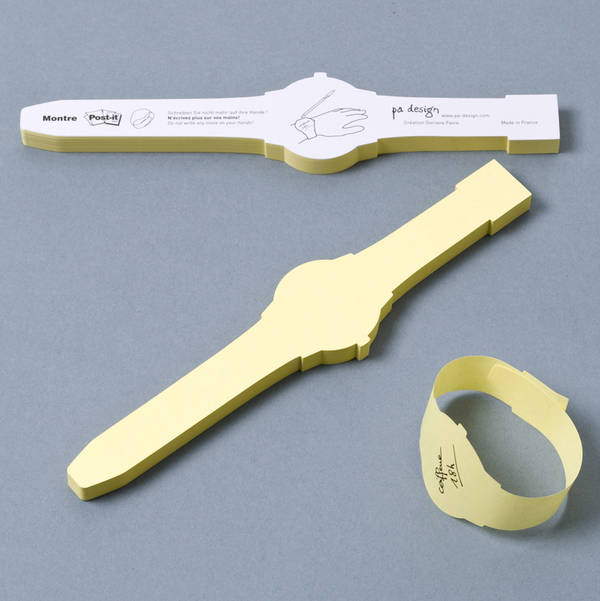 PA Design sells die-cut post-its shaped like wristwatches, gummed so they can be joined at the wrist. A cute way to put notes where you're sure to glance at them.