Shiny orange floor
Read more at Boing Boing
Read more at Boing Boing
Read more at Boing Boing
---

The creators of the MAFIAAFire browser plugin (which allows you to reach websites whose DNS has been shut down without trial by the US State Department at the behest of entertainment conglomerates) have released a sequel: ThePirateBay Dancing, a plugin that anonymizes your connections to thepiratebay.org and other blocked sites by using randomly picked proxies for each connection.
---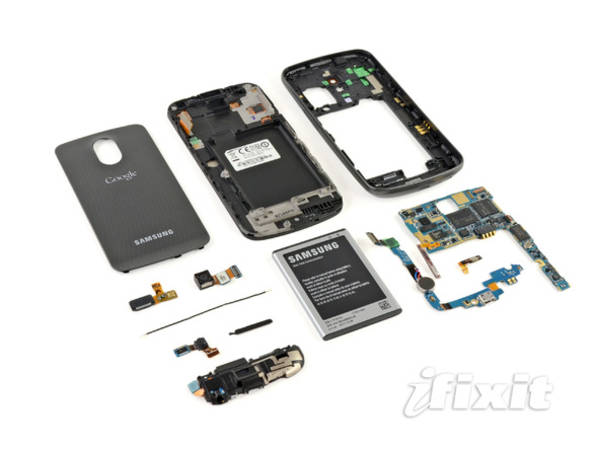 iFixIt tears down the Galaxy Nexus, the latest "Google Experience" phone (a phone that ships with a stock Android installation and no telco/manufacturer crapware installed) and finds it to be admirably tinkerer/repair-friendly.
---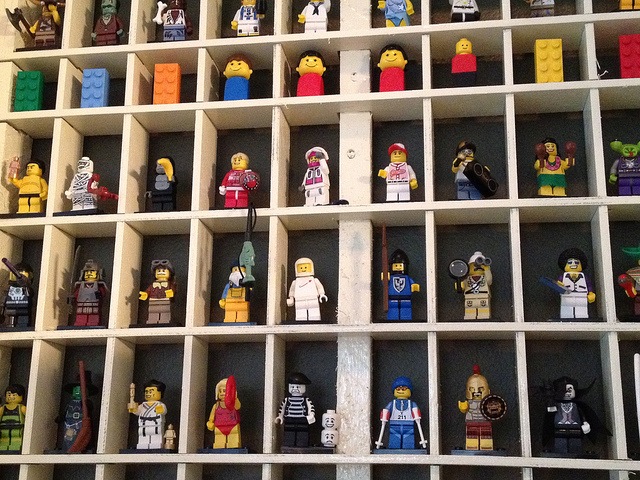 Lish Dorset of CRAFT made this nice display case to show off her collection of Lego mini figures. She also wrote complete step-by-step instructions for making one of your own.